Exciting News! Our team was graciously invited to visit the global headquarters of BMW in Germany. This visit marks a significant milestone in the ongoing partnership between Harxon and BMW, following a crucial visit by BMW executives to BG headquarters in late August, where both parties expressed their commitment to collaboration.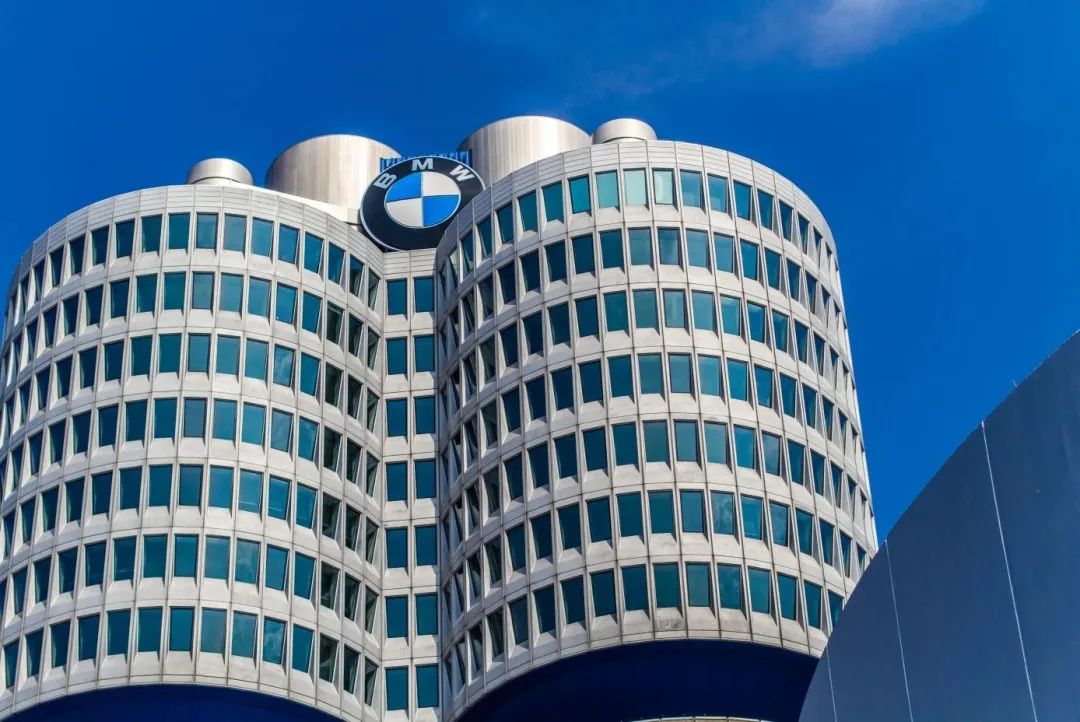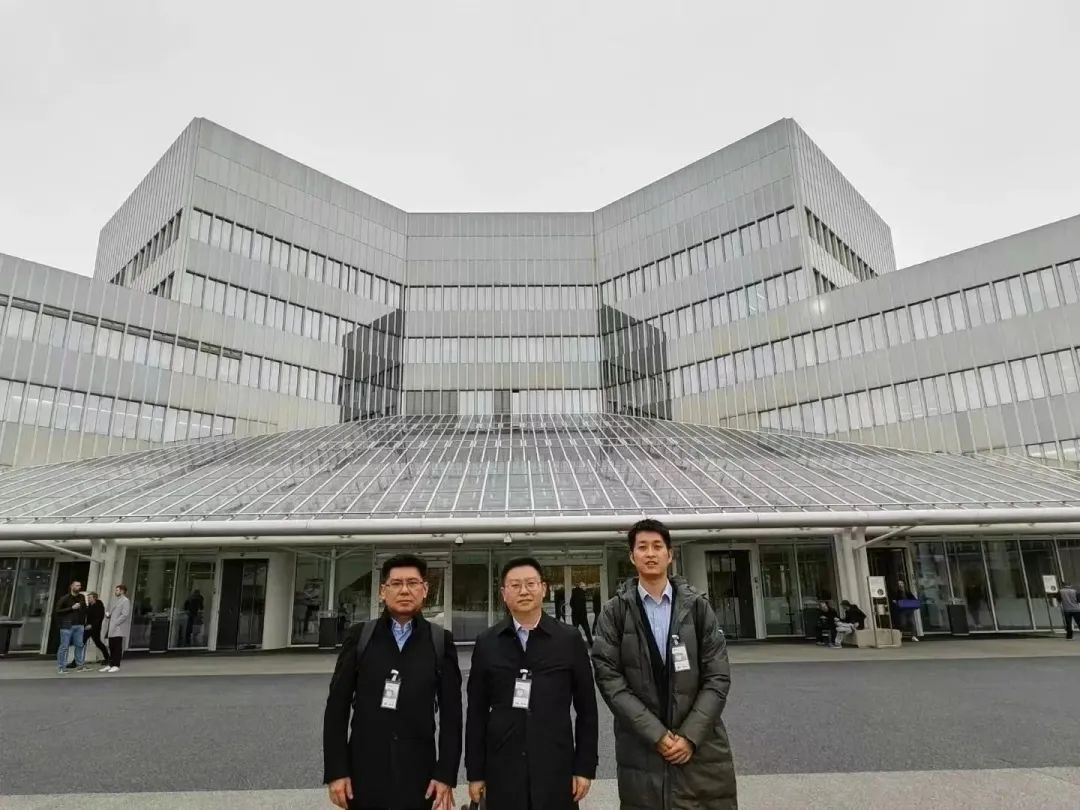 The BMW Group, with more than 30 production and assembly facilities as well as a global sales network, is the world's leading manufacturer of premium automobiles and motorcycles, and provider of premium financial and mobility services. The visit aimed to gain a comprehensive understanding of BMW's business operations and production models, fostering a deeper collaboration in the field of automotive technology.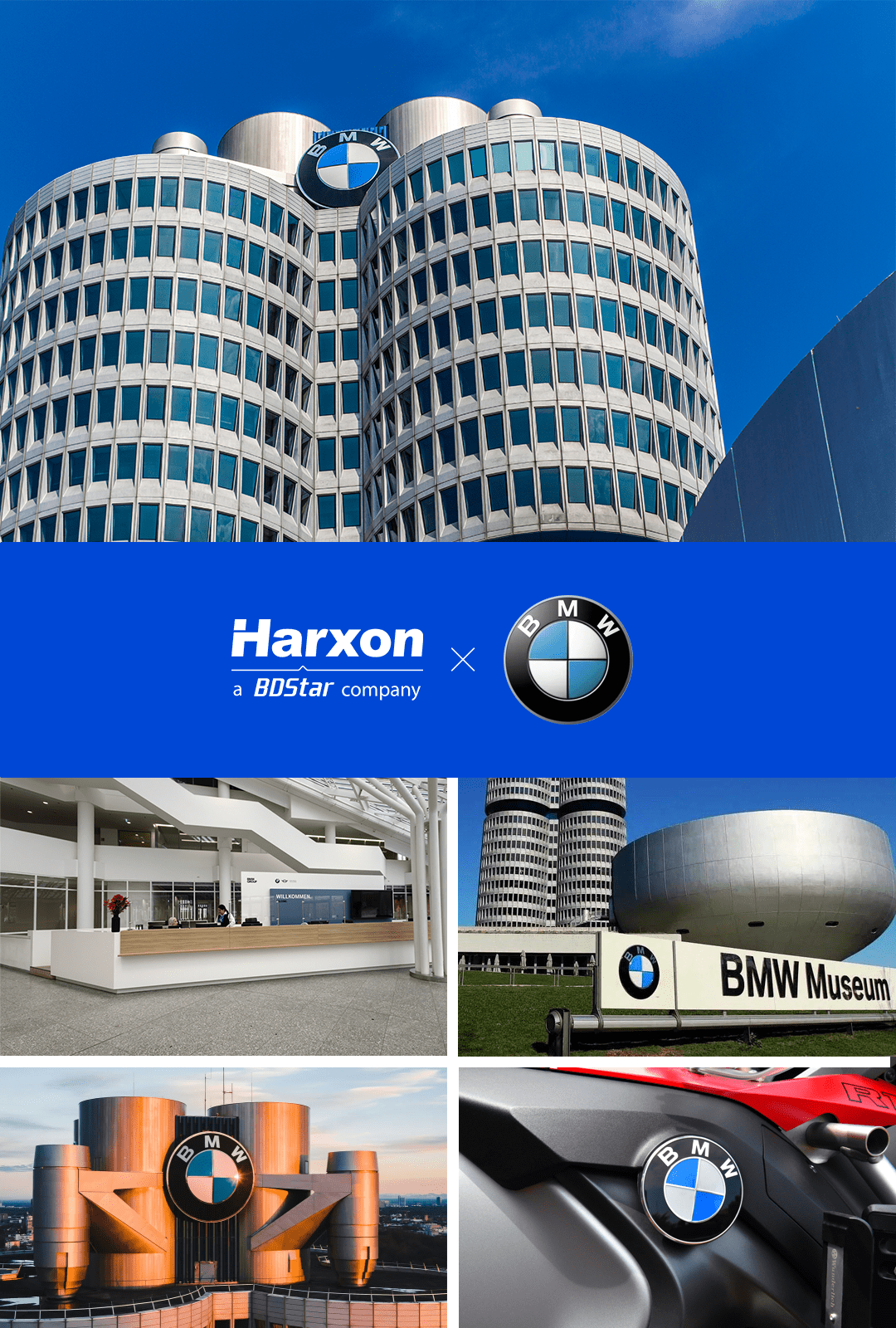 As a leader in the global satellite positioning antenna field, Harxon Corporation, with its cutting-edge technology and antenna products, actively explores the international automotive market. Harxon has previously formed collaboration intentions with world-renowned automotive manufacturers such as Ford and ISUZU, making significant strides towards becoming a key supplier to international mainstream automotive companies.
During the visit to BMW, Our Chairman Mr. Yao Wenjie delivered an in-depth overview of Harxon's business scope and advanced international antenna technologies to BMW's top executives. Both parties engaged in profound discussions on industry development and future strategies.
The trip provided us with valuable insights into BMW's advanced business models, management expertise, and innovative technological domains. It offered a glimpse into the sustainable innovativeness and the passion for forward-looking mobility solutions of this century-old German enterprise. Moreover, Harxon gained a deeper understanding of BMW's high standards for supplier innovation.


This meeting sets a solid foundation for future collaboration, paving the way for a deeper strategic partnership between Harxon and BMW. Together, we aim to redefine excellence in automotive technology and usher in a new era of cooperation in the automotive industry!