Harxon Spotlights High Precision GNSS Positioning Solution at the ISPRS 2023 Geospatial Week
From 2 to 7 September 2023, Harxon is delighted to attend the ISPRS 2023 Geospatial Week (#GSW2023) with BDStar Navigation Co., Ltd. In Cairo, Egypt.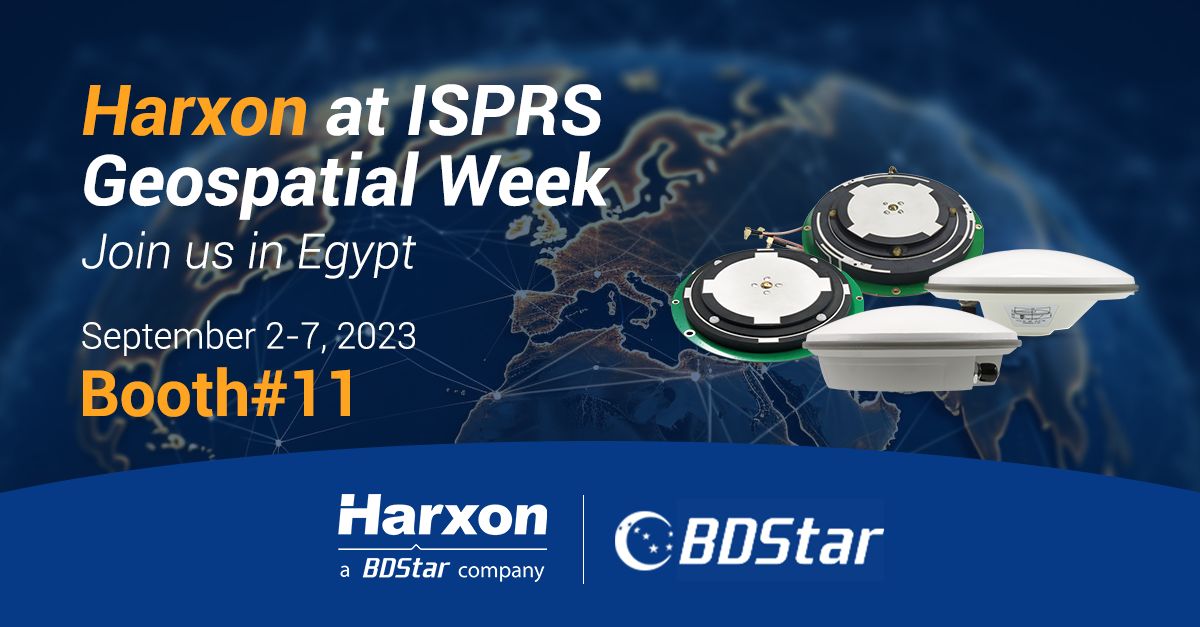 The Geospatial Week is an internationally renowned scientific program held once every two years, which is organized by the International Society of Photogrammetry and Remote Sensing (ISPRS) to bring together experts in the fields of photogrammetry, remote sensing, and geospatial information science. This year, the ISPRS Geospatial Week (GSW 2023) is organized by the Arab Academy for Science, Technology, and Maritime Transport (AASTMT), and held under the auspices of H.E Secretary General of the League of Arab States. The conference will be held on September 2-7, 2023, at the InterContinental Cairo Semiramis, Egypt.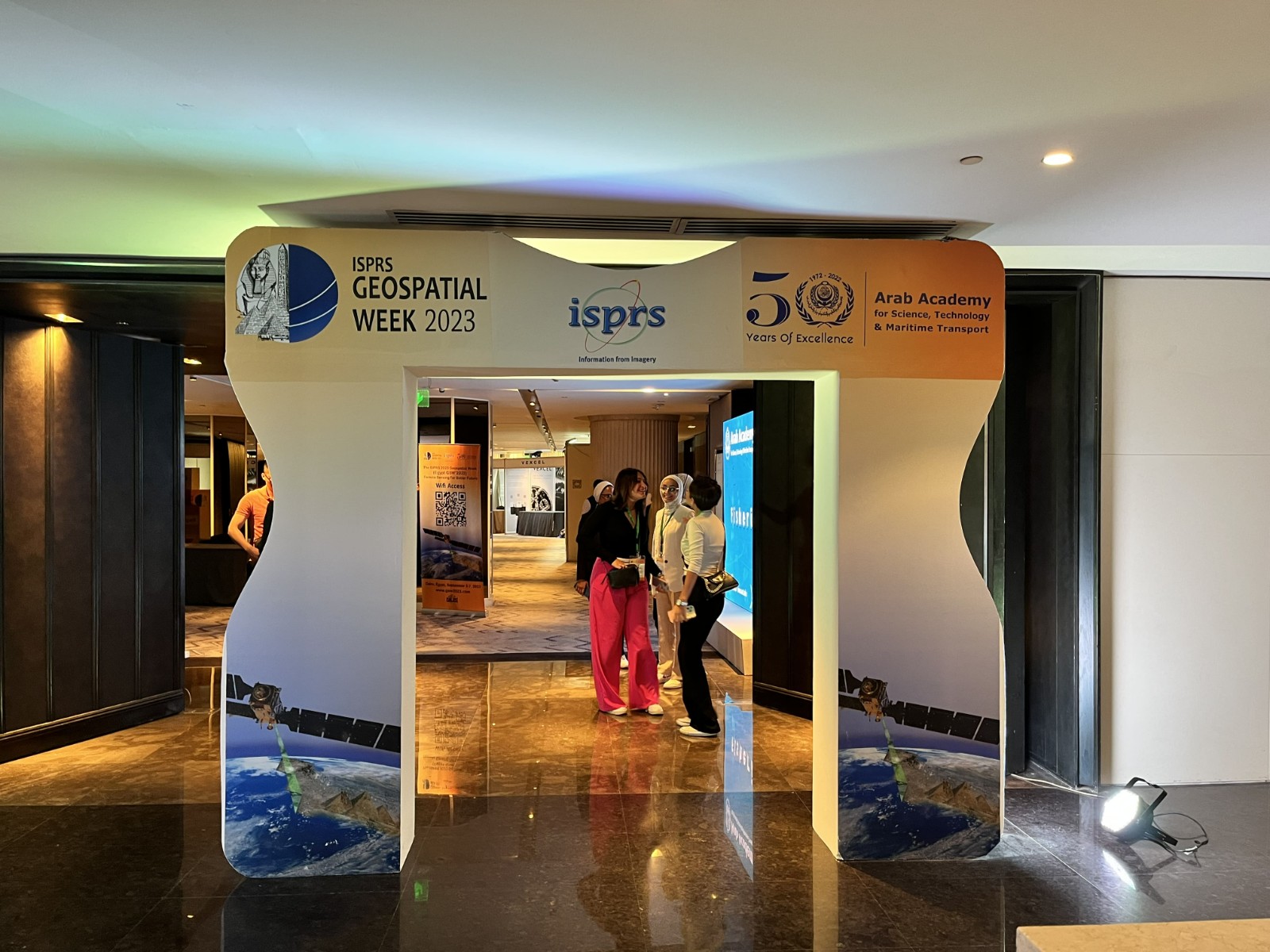 As the world's leading satellite positioning antenna solution provider, Harxon is thrilled to be part of the GSW2023 with thousands of researchers and professionals from around the world to share new finds and experiences through a series of workshops. This year, we spotlight our hit products: high-precision Survey GNSS Antenna (HX-CSX633A/ GPS1000) which supports GPS, GLONASS, Galileo, BDS, QZSS, IRNSS, and SBAS signal reception and meets the requirements of high precision. Harxon also showcases our OEM GNSS Antenna (HX-CSX078A) and X-Survey OEM Antenna (HX-CSX100A) which achieve high accuracy with stringent requirements on system availability and integrity.



Mr. Zhou Guangyu, director of BDStar Navigation Co., Ltd., delivered a keynote speech entitled "Location, Empowered by Chip-to-Cloud Technology". He introduced our research progress on the development of new concepts and novel applications, and our vision to be the world's leading "the Location Base of Digital World", which triggered a strong response.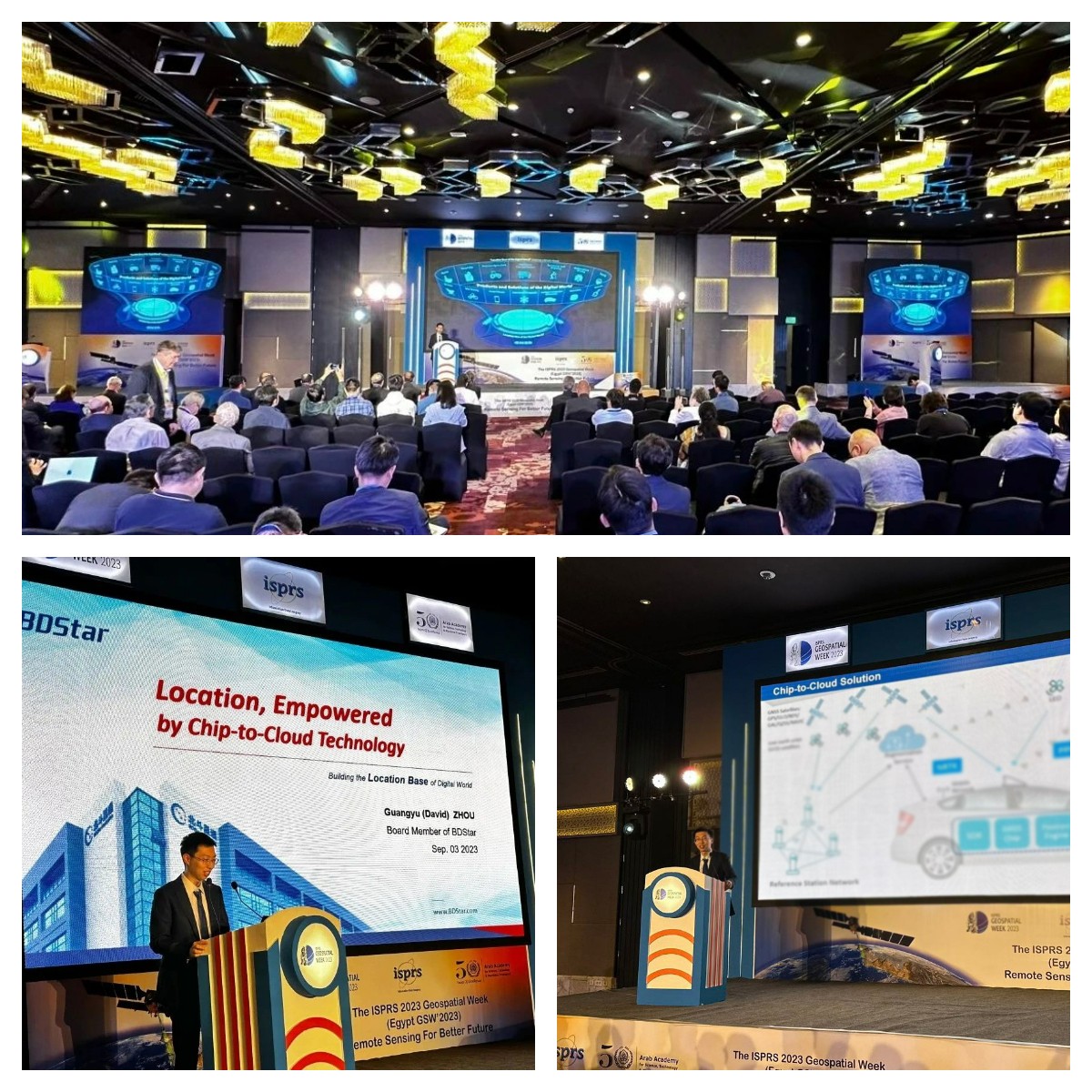 This is a great opportunity to make connections with customers at the in-person exhibition. All meetings and activities at our booth took place in a cozy, friendly atmosphere. Our products have received positive feedback from our customers already working with our products. In addition, we've communicated with newcomers and presented the advantages of operating on our products. We would like to say a big thank you to everyone who visited us! Harxon will attend more trade shows this year, please stay tuned!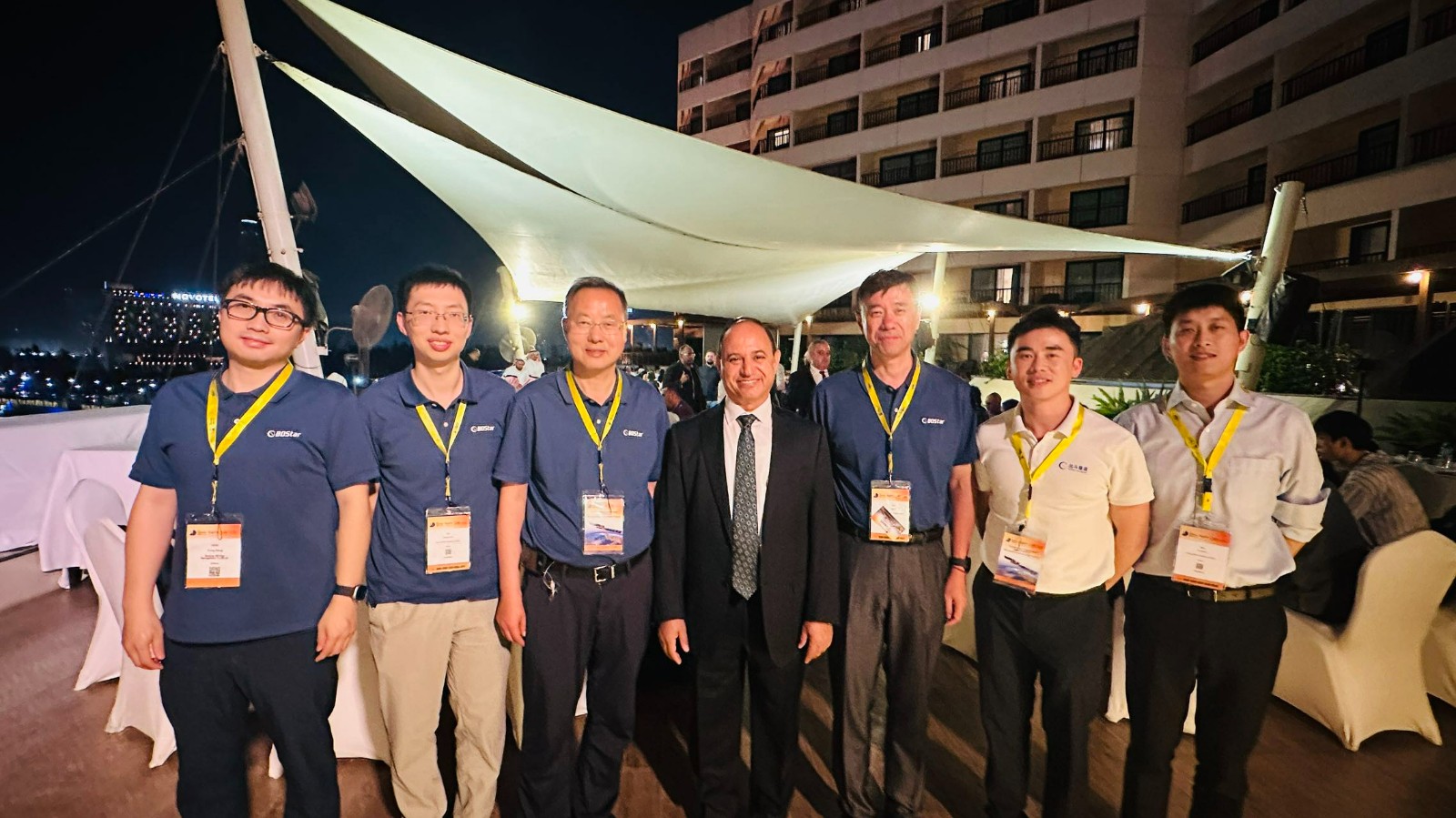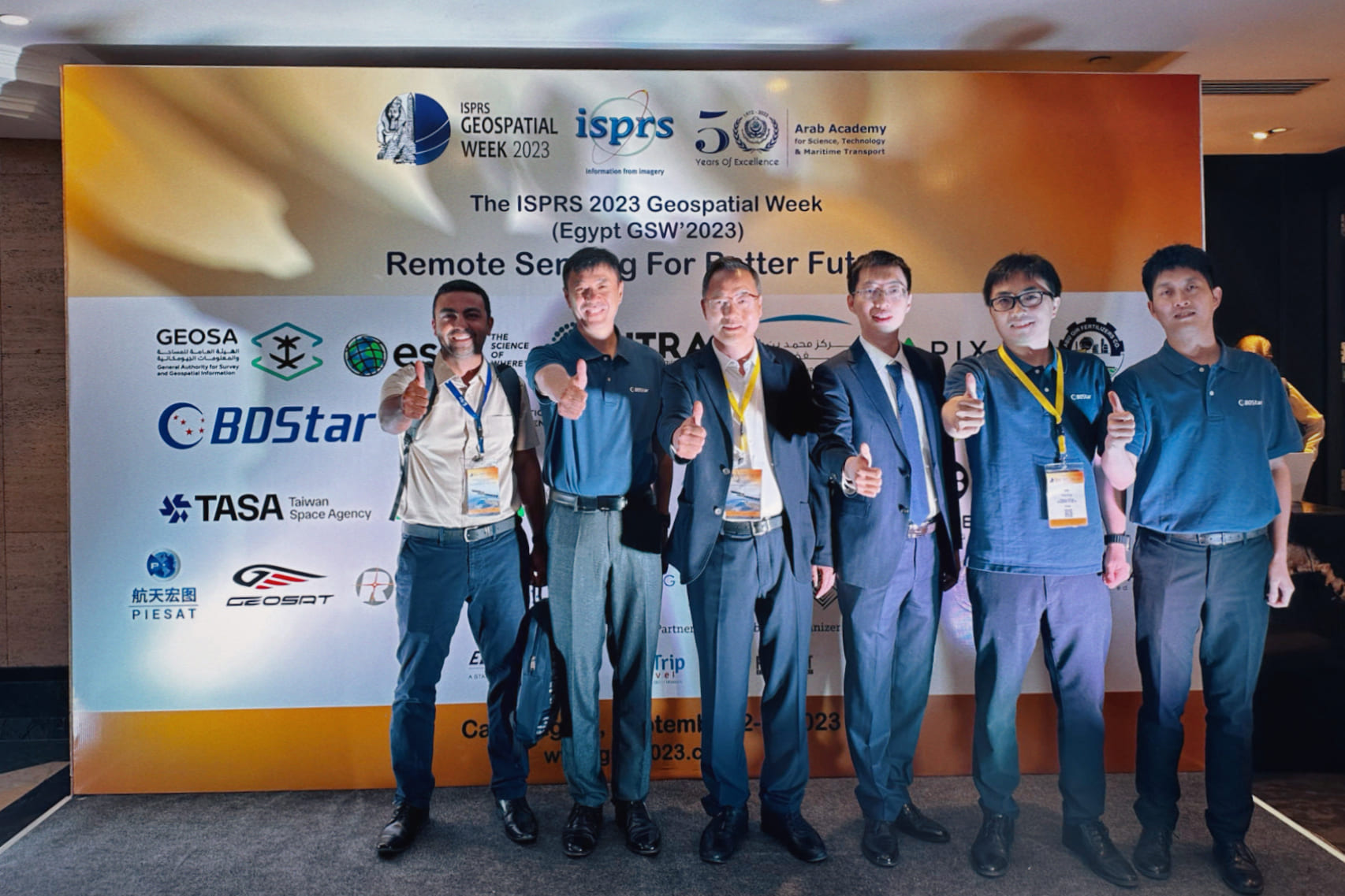 To learn more about Harxon's high precision antenna solutions, visit product pages here: https://en.harxon.com/product
Contact us: https://en.harxon.com/technology/inquiry