Harxon attended Intergeo 2022 on 18-20, October in Essen, Germany. In the world's largest surveying and mapping exhibition industry exhibition, Harxon has met many new and old friends, also obtained many potential deals.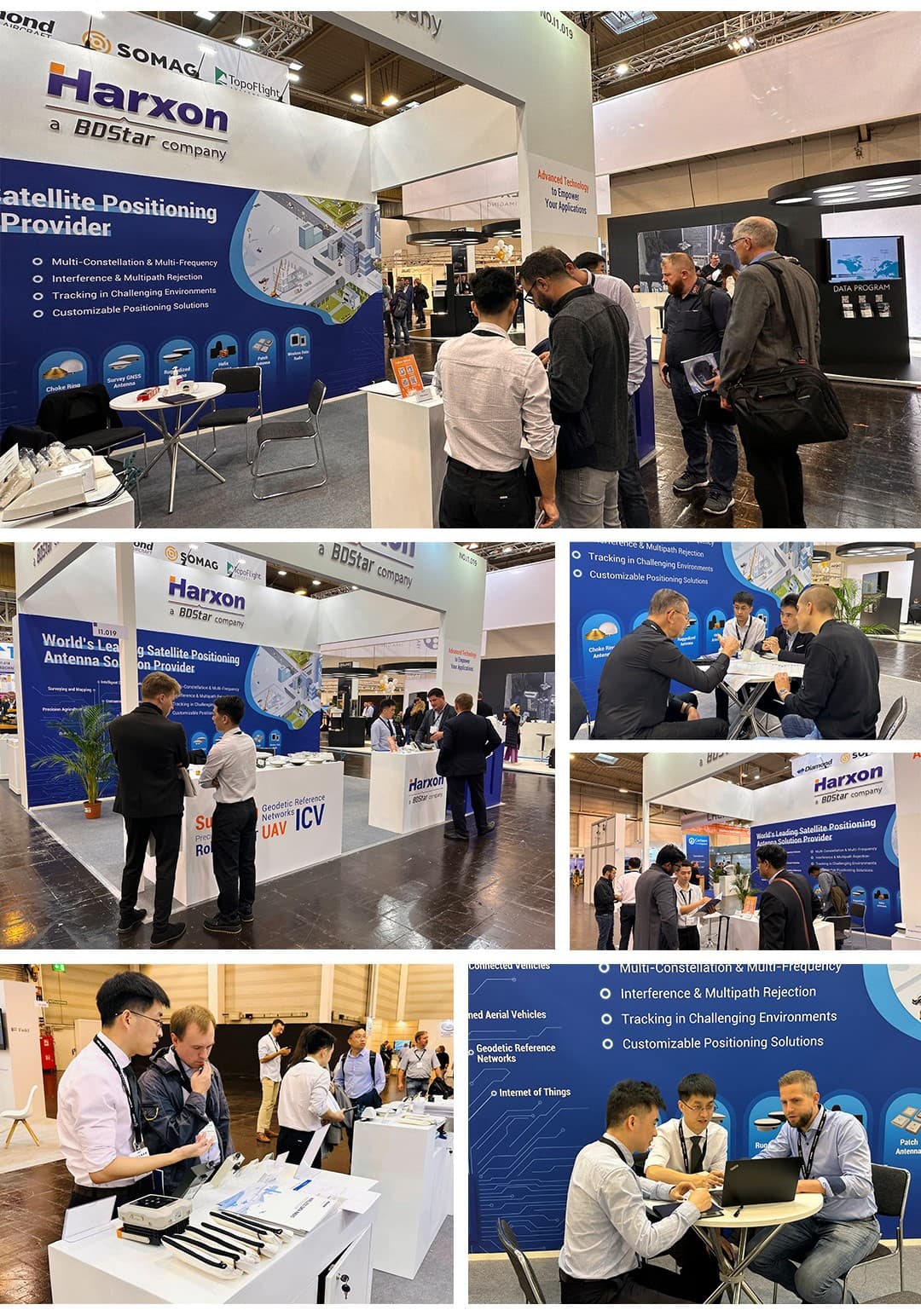 Harxon high precision GNSS antennas and wireless data radios have drew much attention from customers and dealers all over the world, especially the latest released Survey GNSS Antenna HX-CSX633A and Ruggedized Antenna HX-CVX606A. Besides, Harxon also displays the positioning solutions of GLEAD, which is part of BDStar Antenna Business Group, including automotive antennas and communications antennas, enriching the product category of Harxon.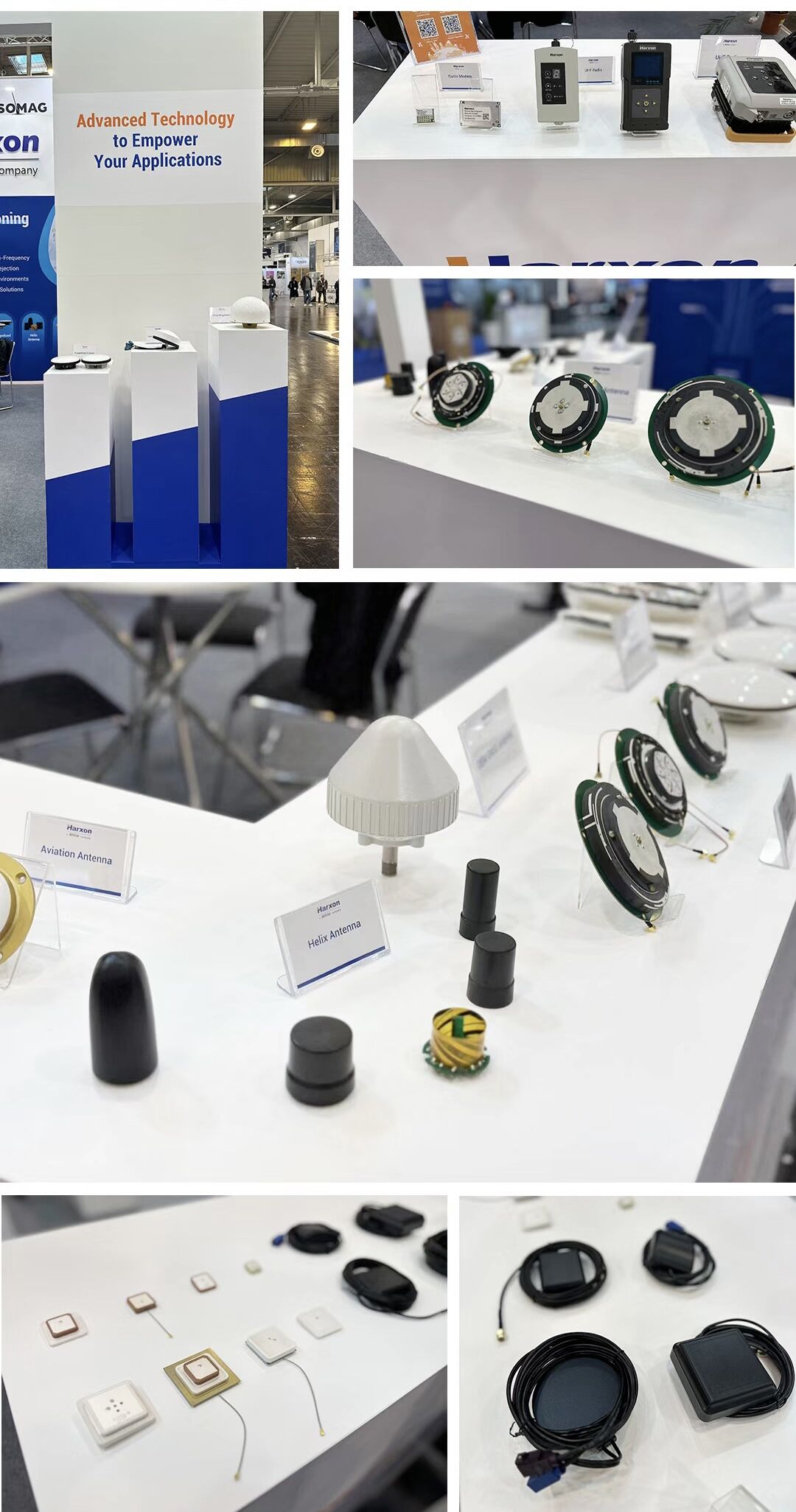 This is the first time Harxon has joined a foreign exhibition during the COVID-19 pandemic, and with the restriction unlocked gradually, Harxon will attend more exhibitions, including Intergeo 2023. Please stay tuned for more surprises offered by Harxon next year.