On October 18, the 9th Symposium on Automotive and Environment, the 13th Global Auto Industry Summit and the 3rd GASGOO Awards Ceremony were held in Shanghai. As the industry-leading antenna solution provider for ICVs, Harxon was invited to this event. Its automotive antenna for intelligent connected vehicle won "GASGOO 2021 TOP 100 AWARD" with industry-leading technology and excellent performance.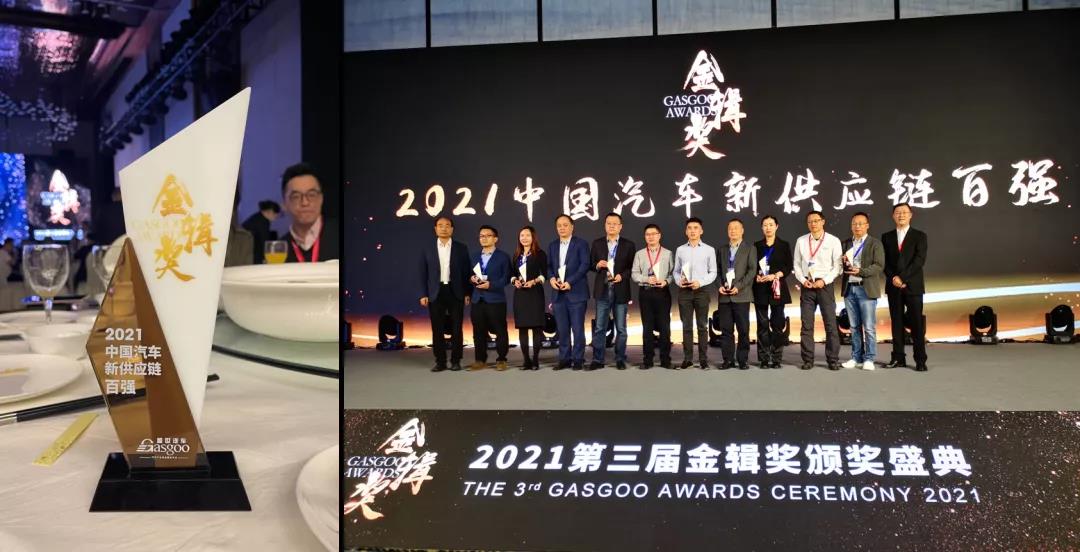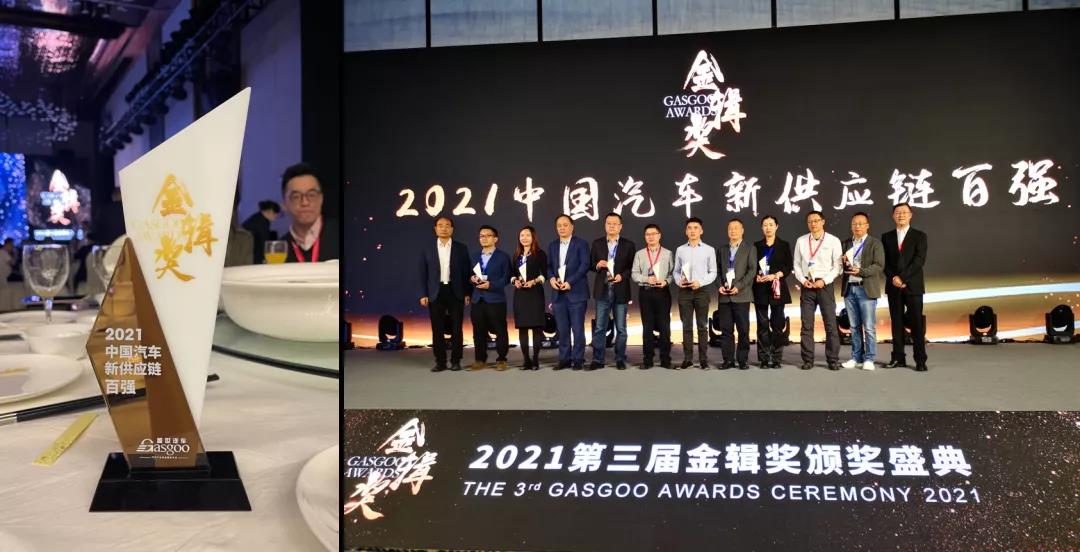 With the aim of "Discover good companies and promote good technologies", the 3rd GASGOO Award selected outstanding companies and advanced solutions in nine fields, including autonomous driving, intelligent cabin, software, chips and so forth. After 172 days' review, Harxon's automotive antenna for intelligent connected vehicle was selected and stood out among many products. What's more important, Harxon is the only antenna supplier among all the awarded companies.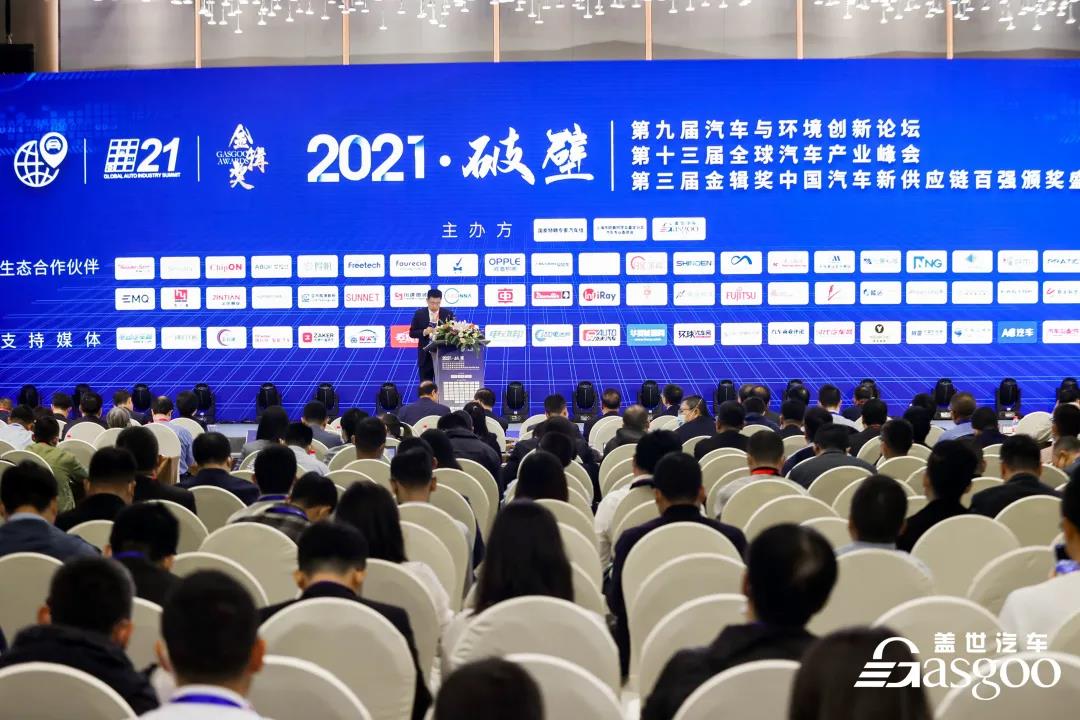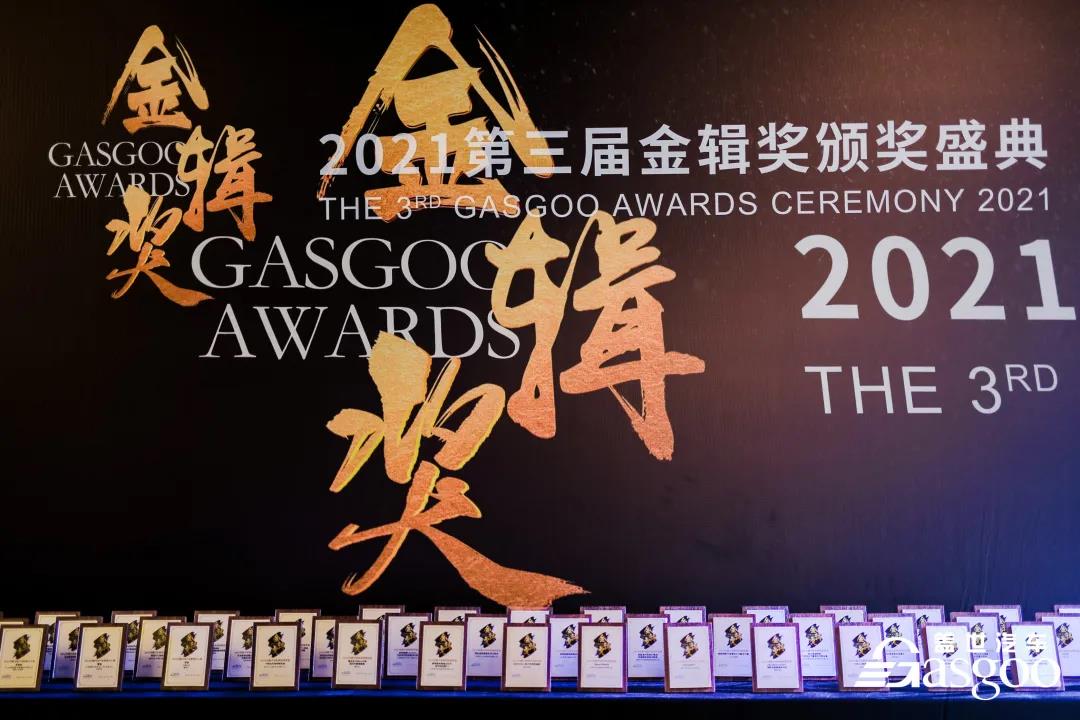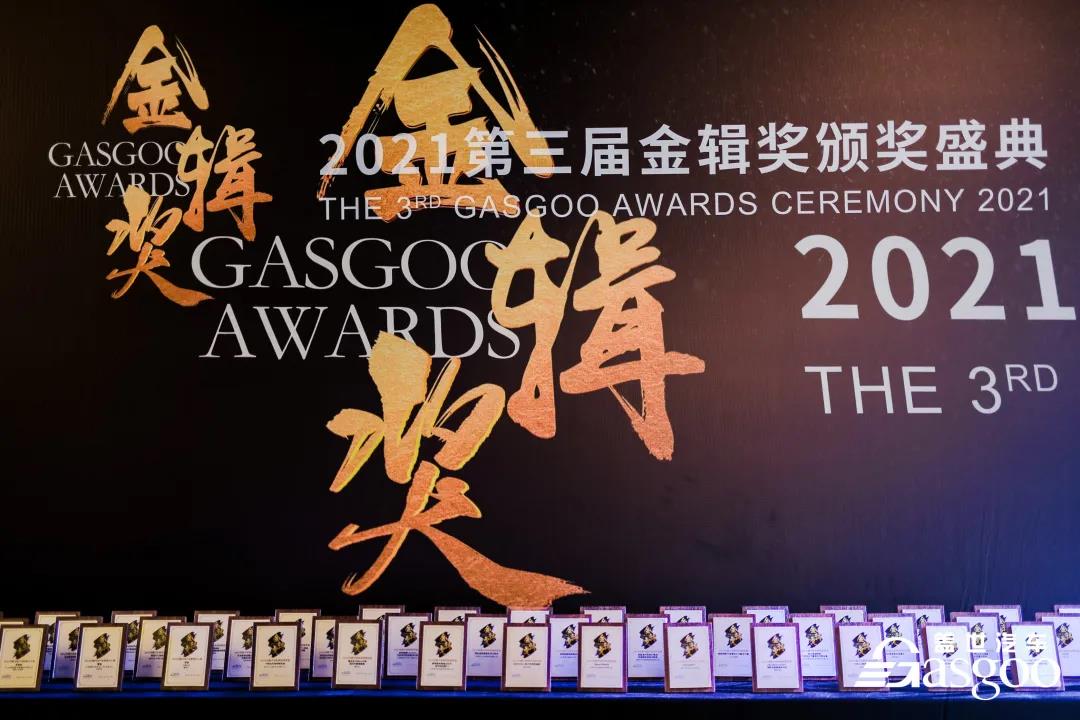 As the industry leader, Harxon has always been actively communicating with many host manufacturers and industry partners, discussing the development and application of intelligent network connection antenna. Based on its own advantages in high-precision positioning, Harxon provides a series of highly reliable antennas with high-precision and high-performance for intelligent network connection and autonomous vehicles.

Harxon's automotive antenna is an integration of high-precision GNSS antenna, 5G/4G antenna, V2X antenna, AM/FM antenna, WiFi, Bluetooth and other antenna units. It innovatively adopts a fusion antenna design with multi-layer array technology and multi-network communication, providing centimeter-level precision positioning for intelligent network connection and autonomous vehicles. On the one hand, it solves the problem of complex installation & management and high cost with multiple antenna applications; on the other hand, it compensates for the drawbacks of weak anti-interference ability, signal attenuation and high coupling loss in antenna industry. Therefore, with system communication complexity declining, the communication performance and efficiency of the whole vehicle are greatly improved.

Nowadays, Harxon has launched shark fin antenna and cylindrical antenna, which have been widely used in autonomous cab, autonomous bus, autonomous truck, unmanned delivery and other applications. Besides, Hraxon partners with vehicle manufacturers such as Chang'an, Hongqi, Great Wall, Chery, Geely, Neta, etc. and corporates with autonomous driving solution suppliers such as Baidu, Pony.ai, WeRide, Inceptio Technology, Haomo Technology, Qianxun, Genvict, Gohigh, etc.

The "GASGOO 2021 TOP 100 AWARD" is another recognition of Harxon's products and services. In the future, Harxon will take advantage of Beidou positioning technology and promote the development of intelligent network connection technology in auto industry, providing better products and services for global customers.