Harxon and Fuyao Group Establish Partnership to Develop Smart Conformal Antenna
July 1, 2020, Shenzhen, Fuyao Glass Industry Group Co., Ltd. (hereinafter refer to as FUYAO) visited Harxon Corporation (hereinafter refer to as Harxon), established the partnership with Harxon to develop advanced smart conformal antenna with automotive glass.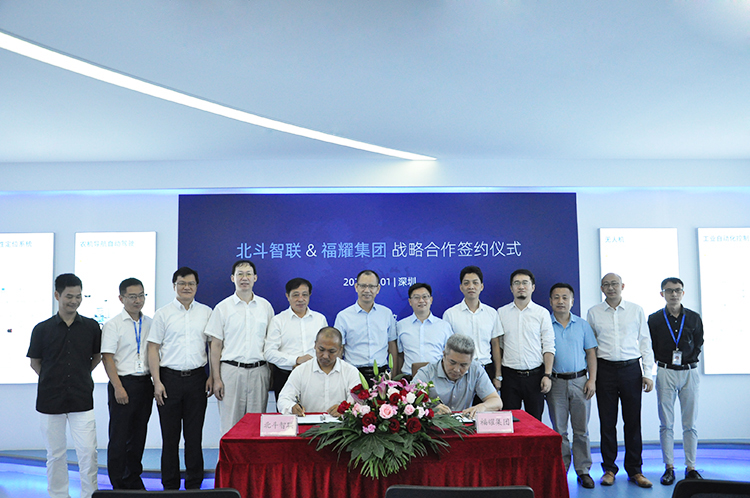 According to the agreement, Harxon will specifically study the passthrough characteristics of high frequency signals, and develop revolutionary automotive antennas based on the material and manufacturing craftsmanship of Fuyao Group automotive glass, both parties will establish a joint innovation team on the research and development of future automotive smart conformal antenna that integrate radio services, the multi-band conformal antenna with Fuyao's smart automotive glass technology. By combining the automotive glass and the antennas into one package, automakers capture immediate benefits of cost reduction, reduced installation complexity, and improved reliability.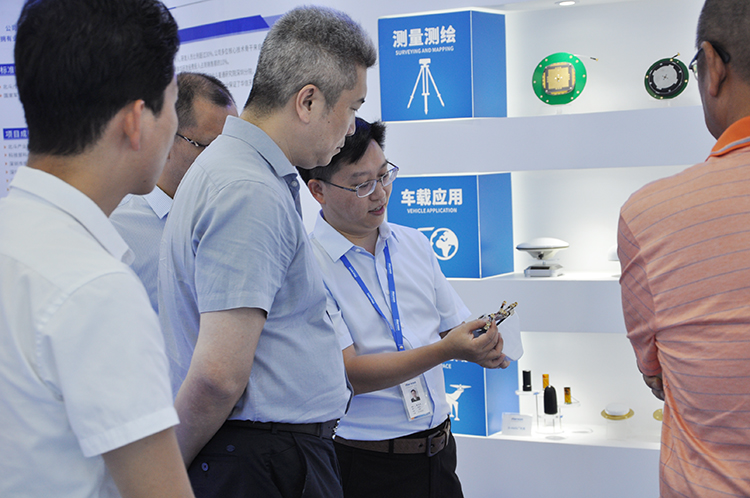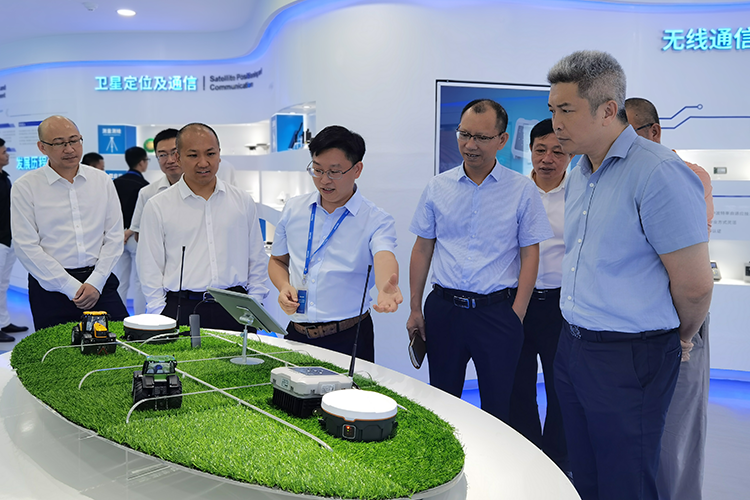 About Fuyao Group(https://www.fuyaogroup.com/en/): Fuyao Glass Industry Group Co., Ltd. (briefly "Fuyao Group") was founded in Fuzhou, China, in 1987. It is a large multinational company specializing in the manufacture of automobile safety glass and industrial technical glass. It was listed on the main board of Shanghai Stock Exchange (Stock Code: 600660) in 1993 and Hong Kong Stock Exchange (Stock Code: 3606) in 2015, which formed the "A+H" model involving two capital platforms inside and outside mainland China.