The NCP outbreak has forced the Chinese New Year holiday in China extended to February 10. Harxon has struggled for its full work resumption during the period and filed the requests to local government who launched the specific requirements for work resumption before reopening its business.

Most of Harxon's operations have resumed to normal with strict obedience of regulations, all staffs were allowed to work at home before government work resumption approval. And finally Harxon received its approval from local government to resume full production on Feb 20.

Along with staff getting back to work, Harxon Crisis Management Committee (HCMC) has been well prepared beforehand. The HCMC has put epidemic prevention and control as their top priority to mitigate any risks. The corporate office and plant are already equipped with disinfectants and body temperature detectors, also provided protective gear such as face masks to all employees. Meanwhile, a package of measures to reduce infection risks at the office and plant has been released.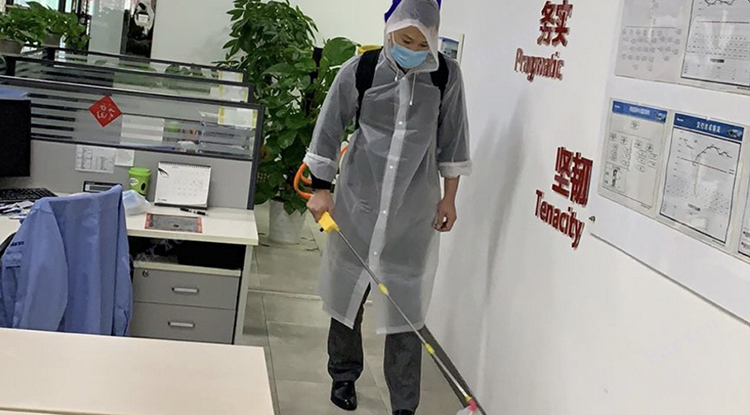 Harxon's Office Disinfection Operation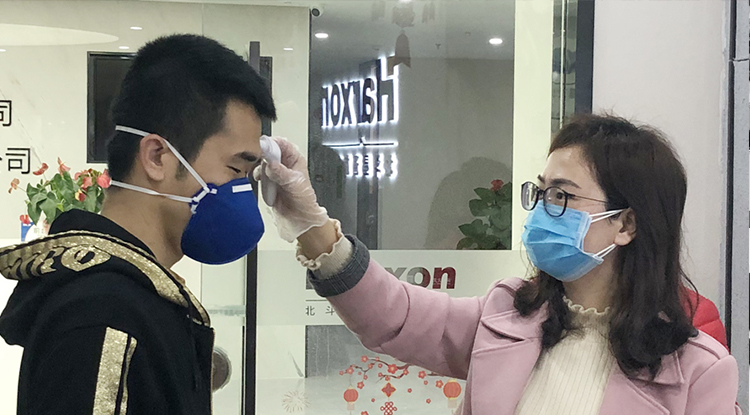 Harxon Daily Employee Temperature Check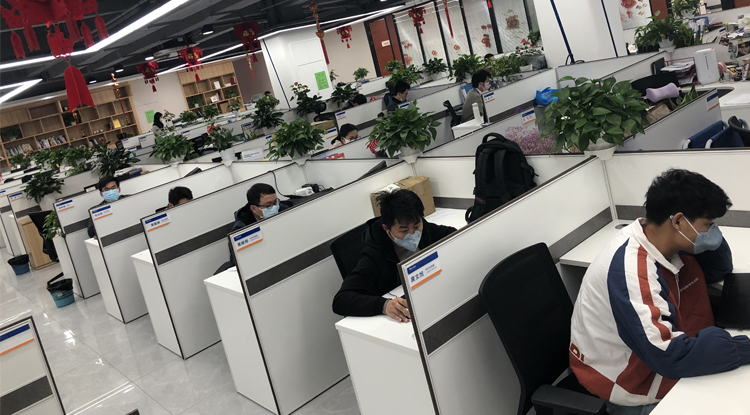 Harxon's Office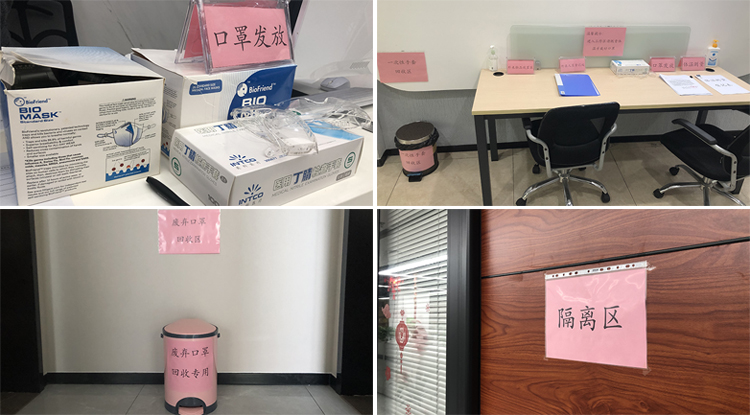 Harxon's Prevention and Control Preparation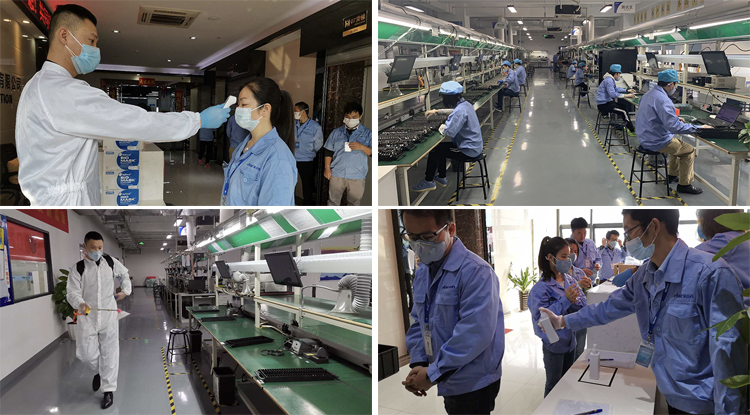 Harxon's Plant
Harxon will continue to keep an eye on the NCP development while proactively safeguard the wellbeing of all staffs, and thus ensure operations sustainability.

As Harxon now reopens its business in the global markets, if you have any enquiry about our products and services, please feel free to contact with our sales team via

sales@harxon.com

.