At Intergeo 2019 that hosting in Stuttgart, Germany from Sept. 17 to Sept. 19, HARXON impresses the media and the UAV industry with newly released revolutionary GNSS product and its successful commercial landing in UAV applications.

At this exhibition, HARXON officially releases a revolutionary UAV reference station antenna X-Survey Pro. It is a revolutionary product in the GNSS technology for UAV. It is the 5in1 antenna design with GNSS antenna, WIFI, BT, 4G, 2.4G plus 5.8G antennas. Data and images transmission could be operated easier and more flexible than before, the application of X-Survey Pro creates obvious advantages for customers, reducing costs and increasing efficiency. X-Survey Pro has been applied and tested well in the project by our UAV partner.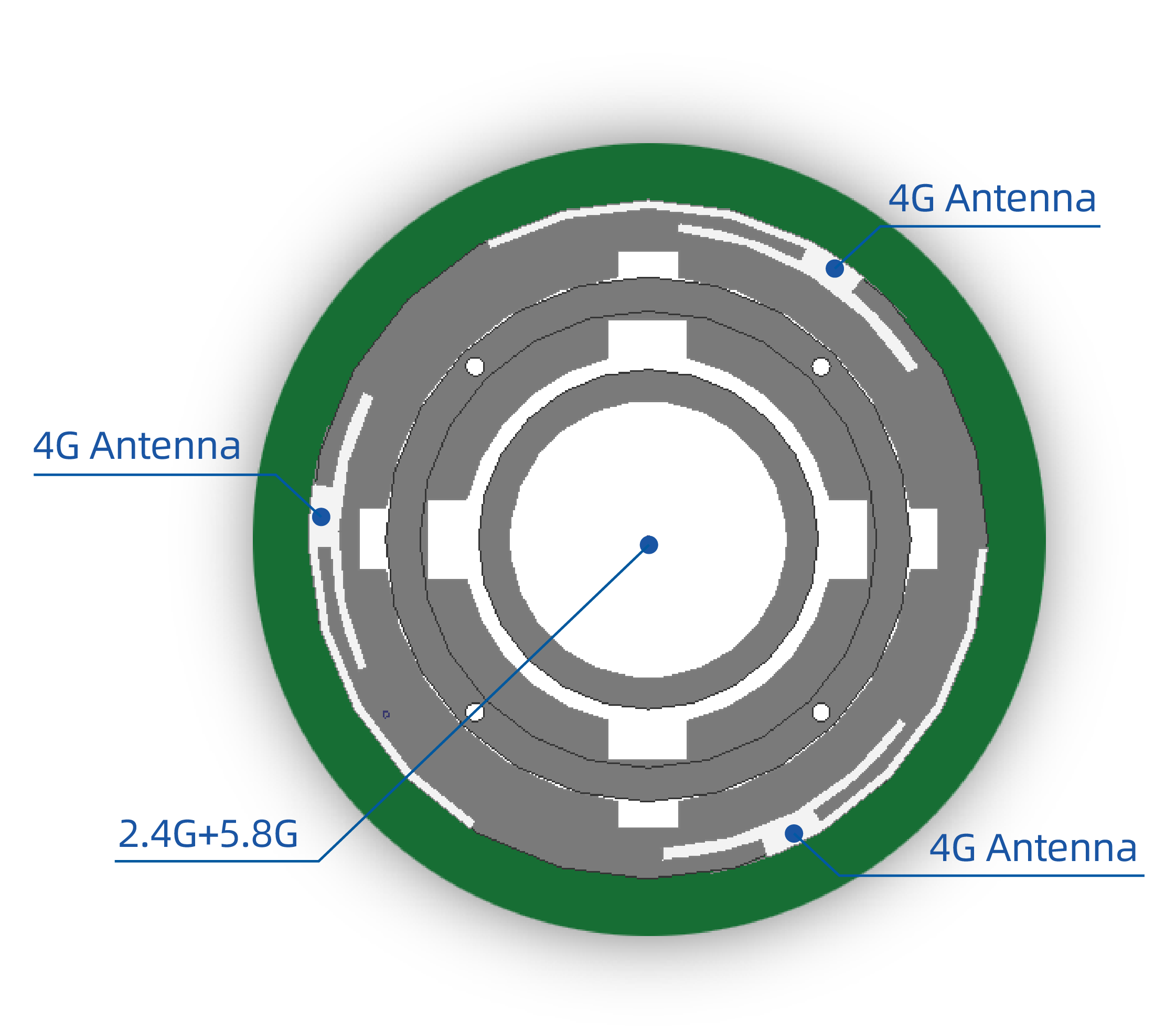 HARXON X-Survey Pro

With the speedy development of UAV, how to achieve the exchange of information between plane and ground quickly and accurately is the key issue to UAV design, the high accuracy positioning and heading of the UAV is the issue that must be evaluated carefully at the first place.
HARXON has proved itself as a valued partner for UAV industry. It is the exclusive supplier of some top UAV companies in China. It also expanding its penetration in UAV industry by partnering with other 3 top unmanned drone enterprises in European and USA, including Sensefly, Skycatch and DeLair.

In HARXON's partnership with Skycatch, a leading industrial data collection and analytics company, focused on indexing and extracting critical information from the physical world, HARXON offers a high precision 4in1 X-SurveyTM GNSS antenna as a reference base antenna for Skycatch High Precision Package. With built-in HARXON X-SurveyTM, the GNSS RTK base station of the High Precision Package delivers reliable 5 cm accuracy of positioning. The Wi-Fi, Bluetooth and 4G antennas integrated support drones works with or without network connection in the field, improving drones operation accuracy and efficiency.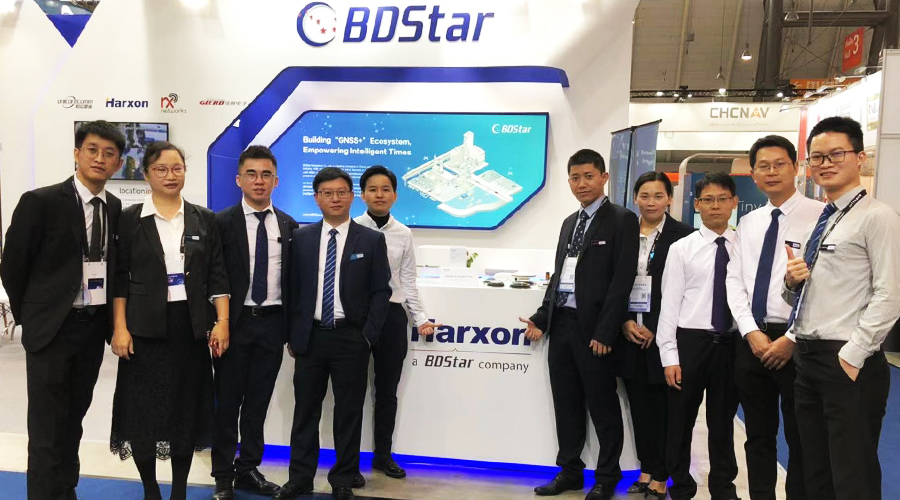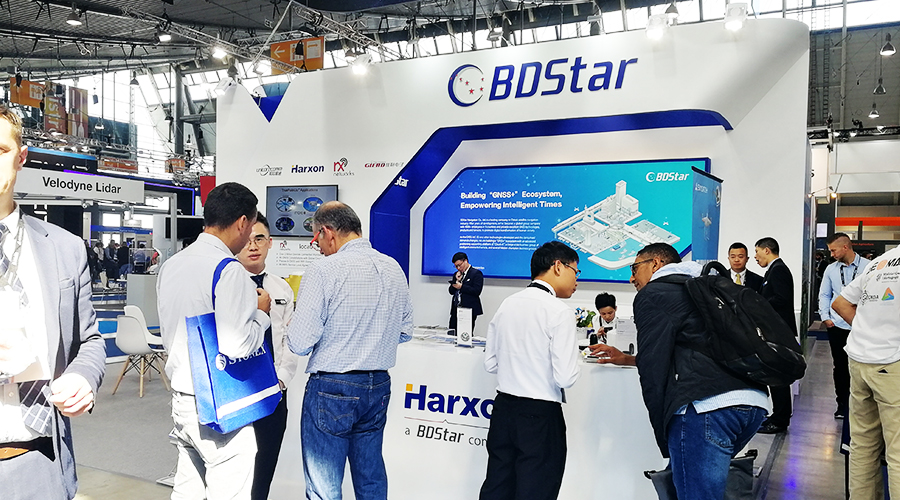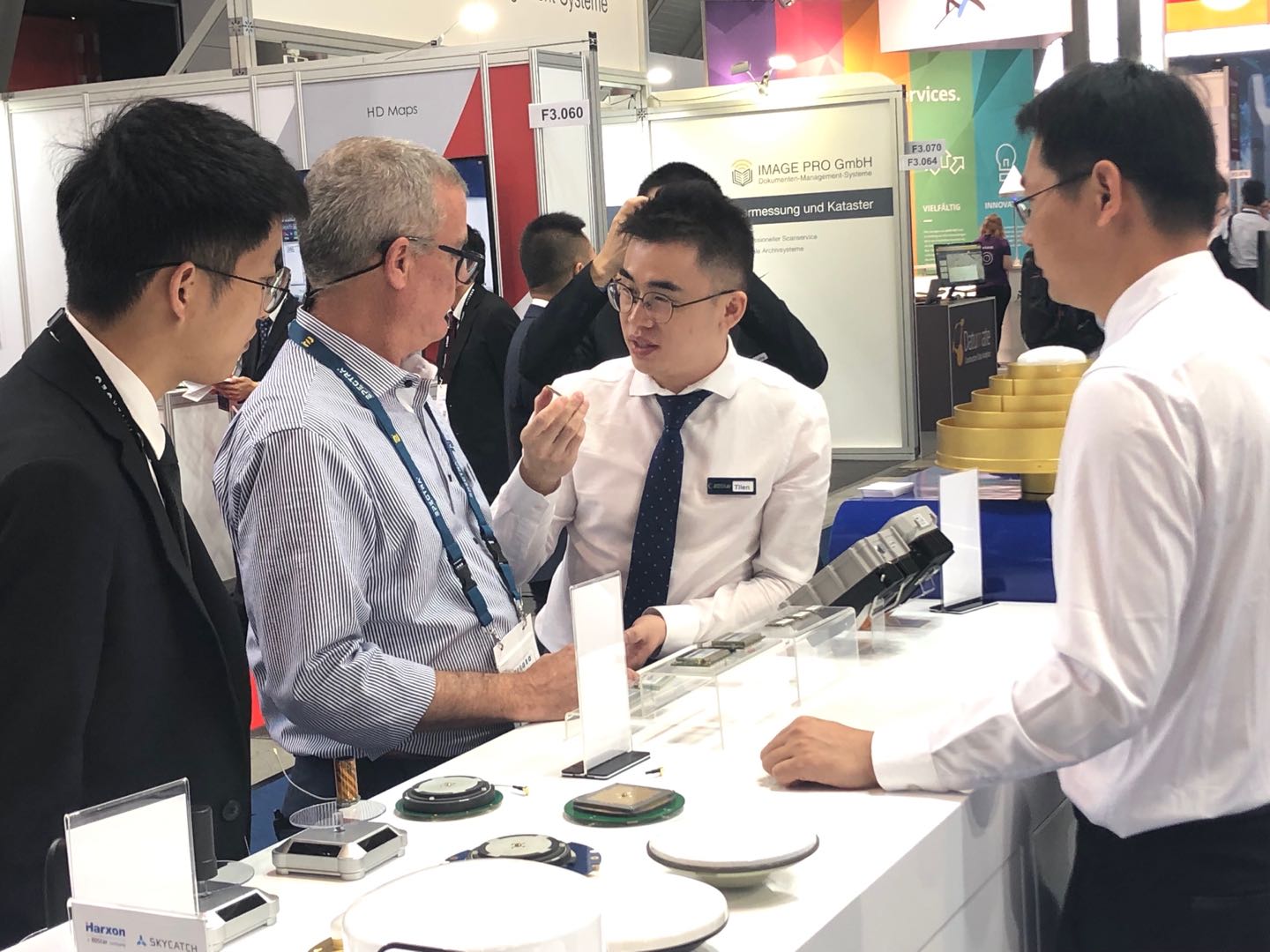 At this show, as HARXON has gradually become a familiar brand in GNSS positioning industry, HARXON is also invited by Sensefly, a mapping drones leader that simplify the collection and analysis of geospatial data, to share HARXON GNSS UAV positioning technology with Intergeo audience at their technology salon at their booth. HARXON engineer expert Mr. Wang Xiaohui impresses the audience with HARXON's technology breakthrough and future plan in UAV applications.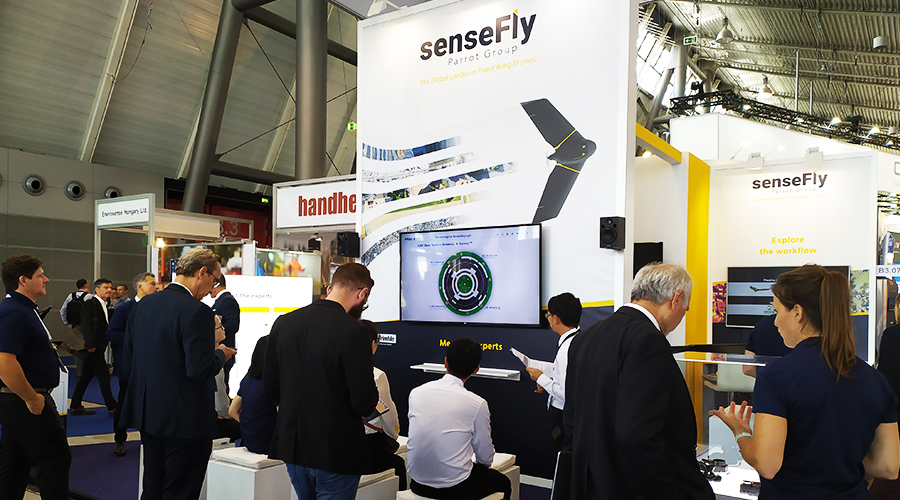 HARXON's Technology Sharing at 'Meet the Expert' by SenseFly