Harxon Bings Smart Antenna Series for Precision Agriculture in EIMA Show in Italy
Harxon Corporation is launching the advanced Smart Antenna Series at EIMA International, Italy, providing RTK positioning for manual guidance and autosteer agriculture applications that benefit from scalable performance in positioning accuracy.

TS100 Base Series is embedded with Harxon's GNSS survey antenna which features a multi-point feeding design to achieve greater phase center stability. It can effectively improve measurement accuracy and provide the positioning solutions. The build-in high precision GNSS module with advanced multi-path resistance technology, therefore provides stable and reliable correction data transmission.

TS100 Rover Series provides smooth positioning and exceptional pass-to-pass accuracy. Its steady output is well suited for autosteer applications and helps the machines operate in a steady path, ensuring machine controlling and positioning accuracy at a centimeter level.

Powered by the latest stand-alone algorithmic technology, the TS100 Rover Series can maintain the RTK positioning accuracy for a certain period when the RTK difference link is disconnected during machine operation. Moreover, the TS100 Rover Series can output real-time tilt information for machines on rugged farmland through a tilt compensation algorithm.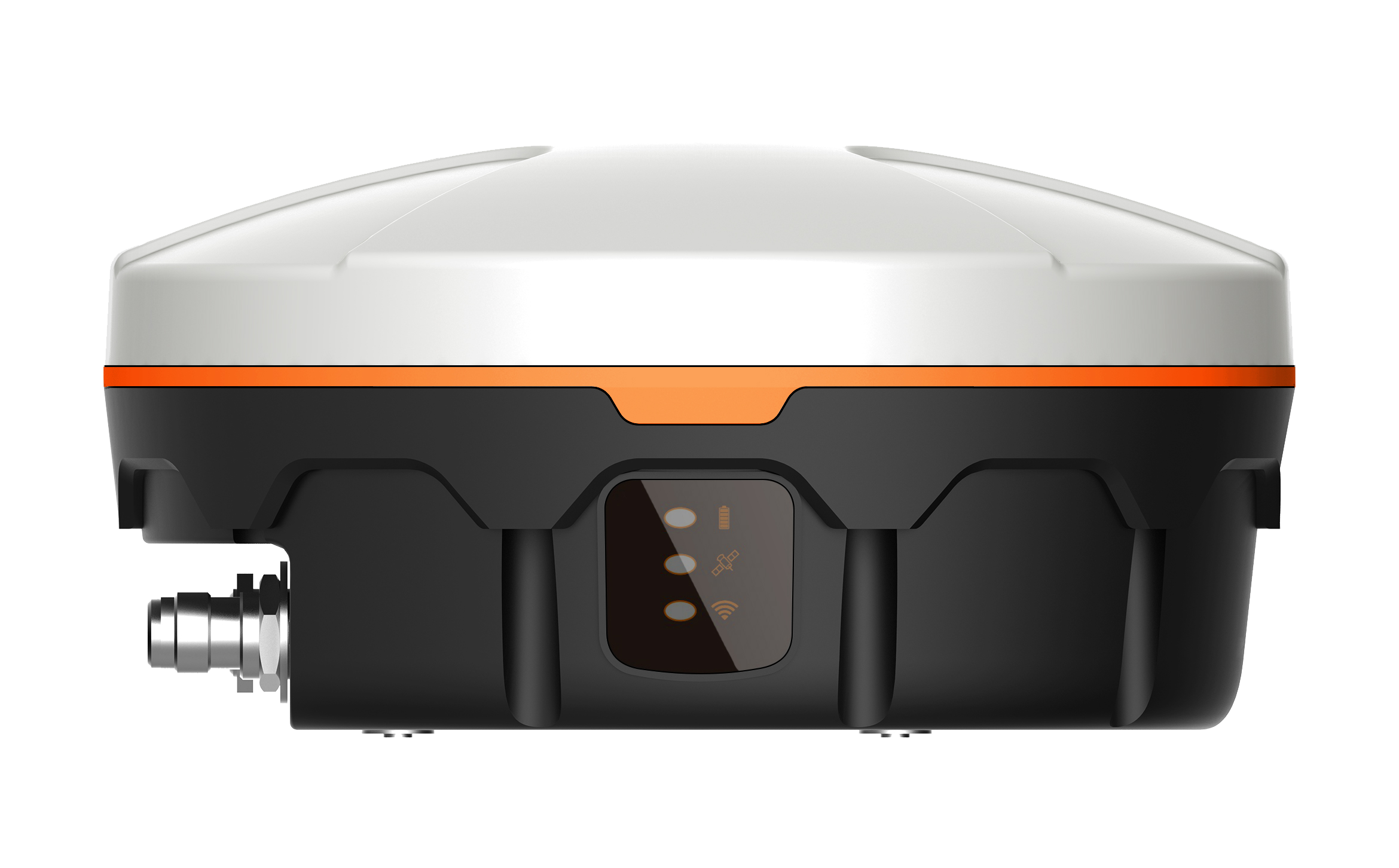 In addition, Harxon TS300 Series is single-frequency designed as additional selections for different requirements, with the same high performance.


Harxon's smart antennas are designed to provide precision positioning, data collection, control, guidance and auto steering for world's precision agriculture companies and farming vehicle manufacturers. Farm tractors and machines can receive a healthy signal when there are obstructions around the farmland, and further optimize the productivity and efficiency.