On March 2, Harxon successfully holds a spring gathering with themed as "Achieving Synchronous Growth While Focusing on Main Product Lines" dedicating to reviewing the work of 2020 and proposing a new goal for 2021 in Shenzhen. Mr. Yang Li, Vice President of BDStar, also President of Harxon, and Mr. Jason Yao, Vice President of BDStar and CEO of Harxon, leaders at all levels and all staff of Harxon have attended the event.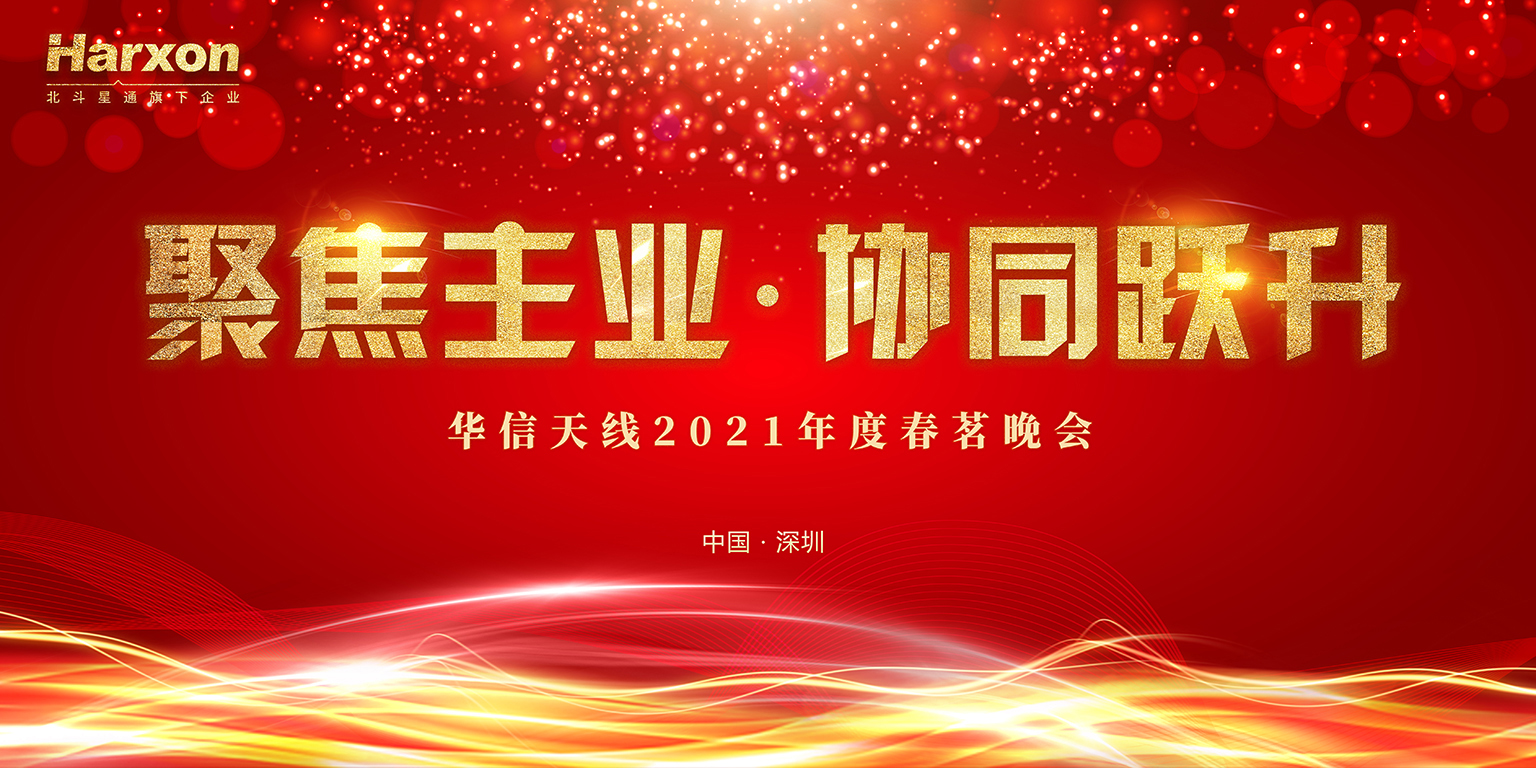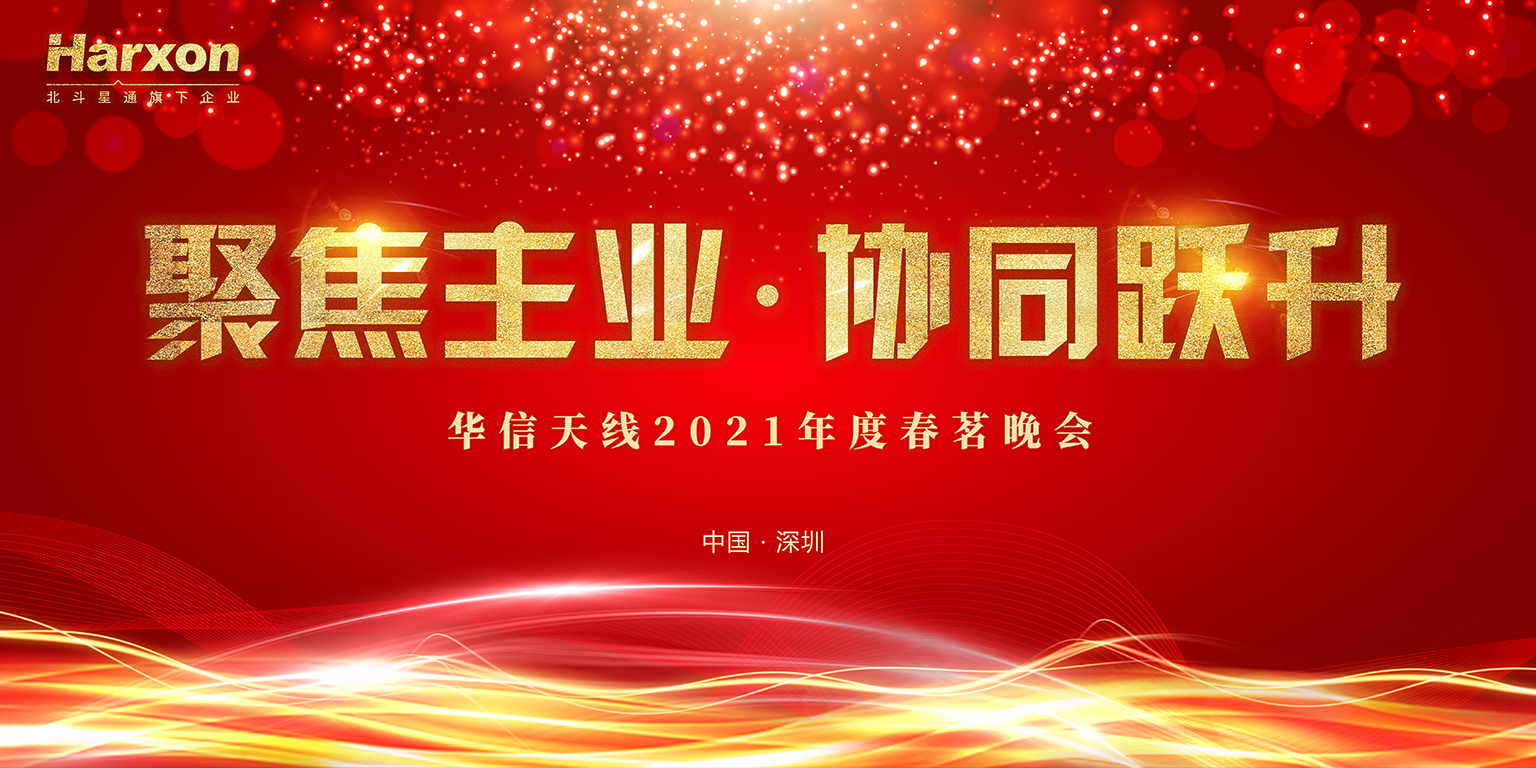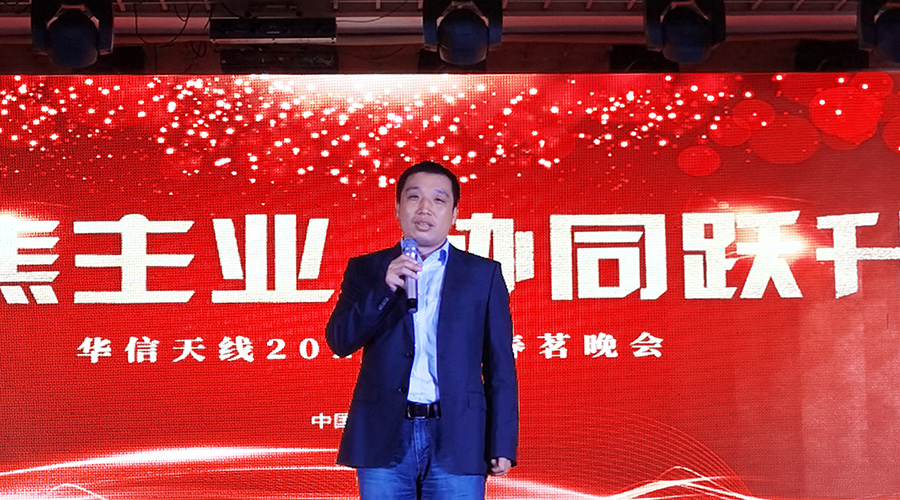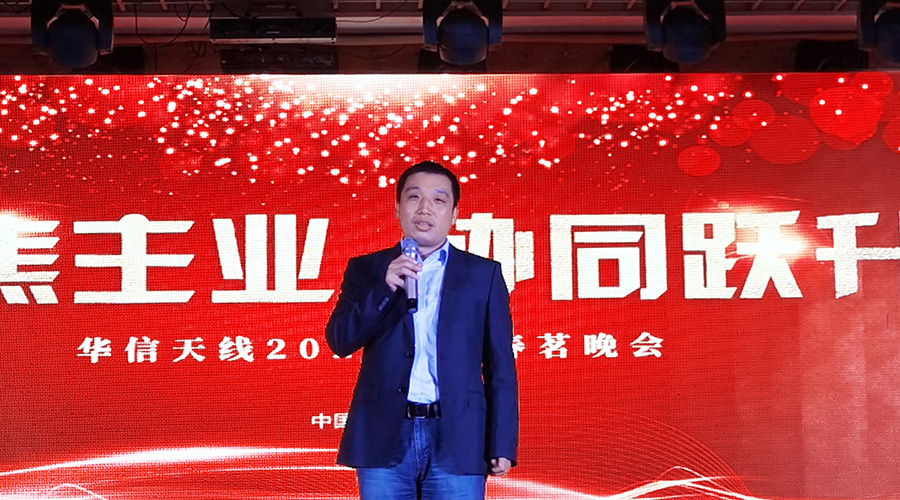 Vice President of BDStar & President of Harxon Mr. Yang Li at the Gathering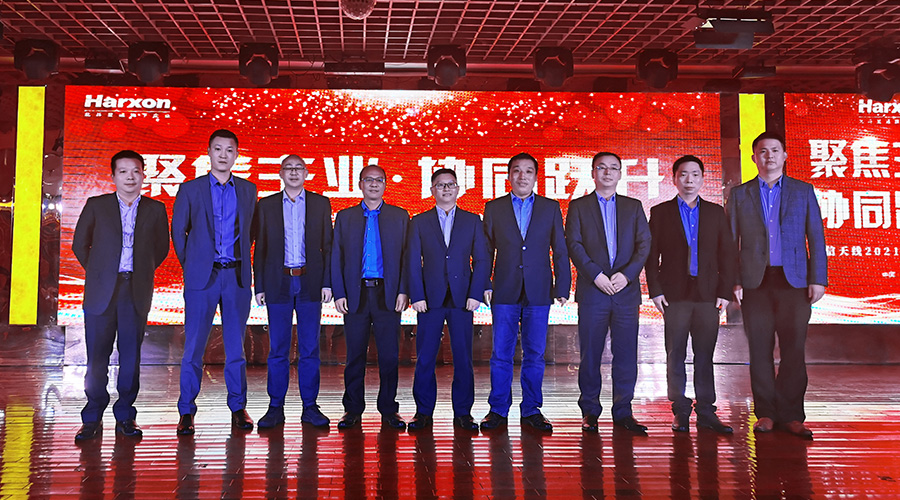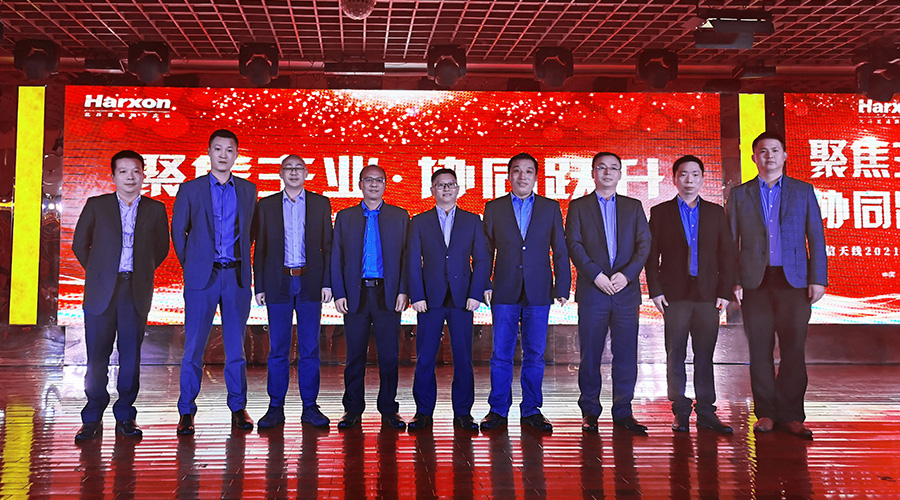 By effectively upholding the principles of "effective risk control, technical innovation breakthrough and high quality development" that proposed by Harxon's parent company BDStar, Harxon has achieved rapid growth in 2020 by adopting strict pandemic prevention policy while ensuring smooth work resumption and making the best of BDStar's 20th Anniversary.

"Harxon strictly focused on enriching and optimizing its main product lines, and also firmly grabbed the opportunity of Beidou III global applications", said Mr. Jason Yao, Vice President of BDStar and CEO of Harxon at the gathering, "In the year that full of uncertainty and hardship due to COVID-19, Harxon people united as one and made great progress by trying new online marketing campaigns, virtually serving our clients with efficiency and sincerity, as well as developing new business customers while focusing on major valuable ones. Harxon has achieved a 21% year-on-year growth, with a 70% year-on-year growth for its new business and ten-million-level order from automobile smart networking and automation industry".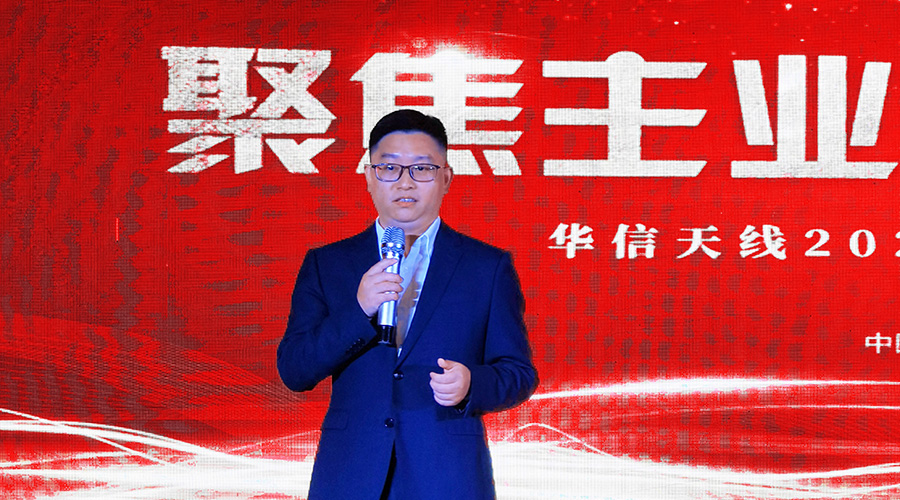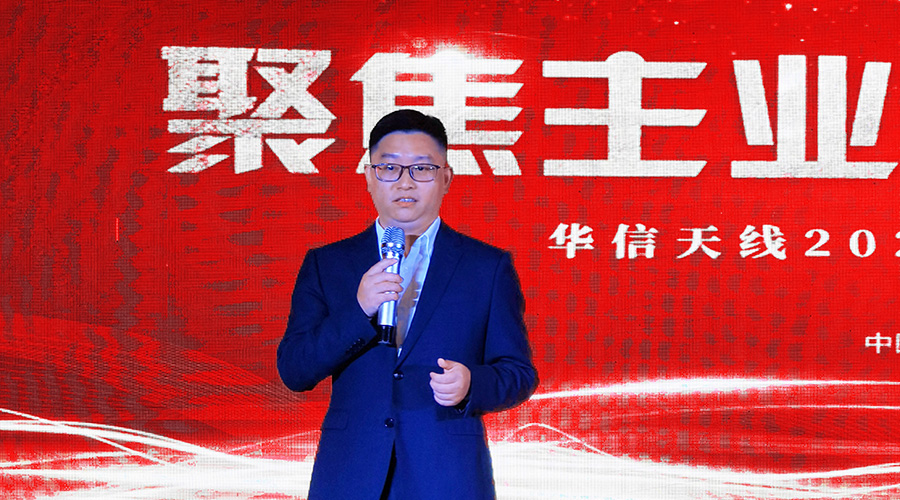 Vice President of BDStar & CEO of Harxon Mr. Jason Yao at the Gathering


As the first year of our "New Golden Ten-Year Plan" for the leaping stage of the company, in 2021, Mr. Jason Yao has ambitions and expectations. By firmly adhering to high quality development and achieving the New Golden Ten-Year plan goals with perseverance and courage, Harxon will commit to realizing its transformation and achieving an expected 30% growth in 2021 by continuously distributing resource to its main product lines, staying alert to external environment changes, strengthening internal synchronization, optimizing and upgrading products, improving the building of the company talents, establishing and developing incentive mechanism, as well as expanding big volume industry and market, said Mr. Jason Yao.

A new year has come, with the common goals and united spirit, Harxon people are well prepared for new challenges and we are pleased to grow with our customers and partners with high quality products and great services.