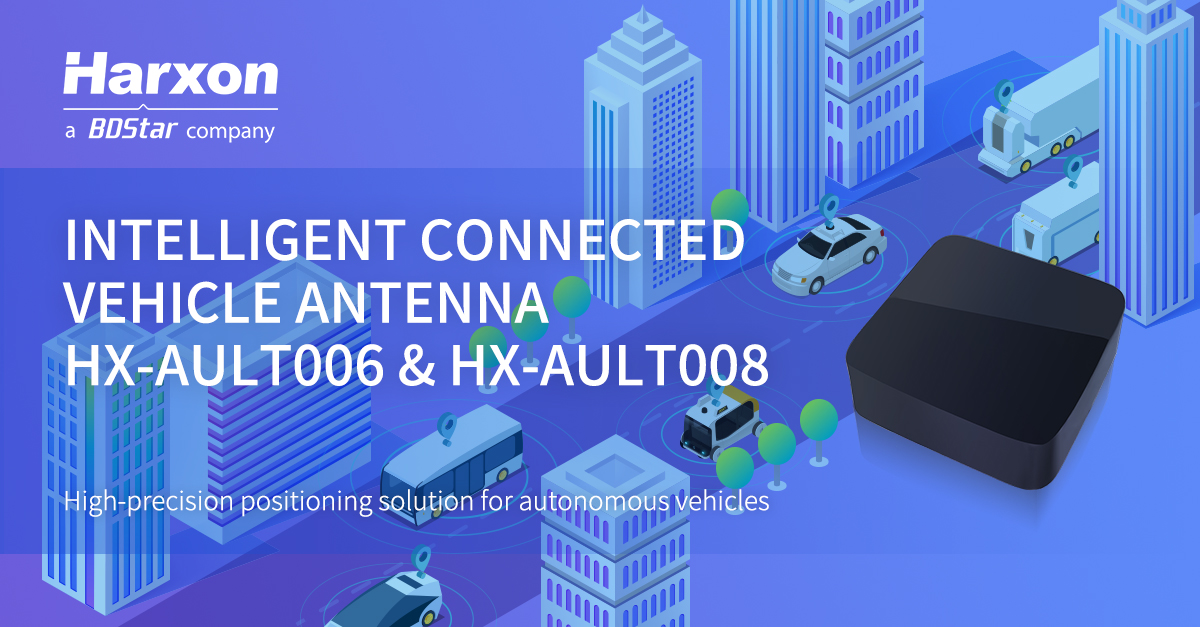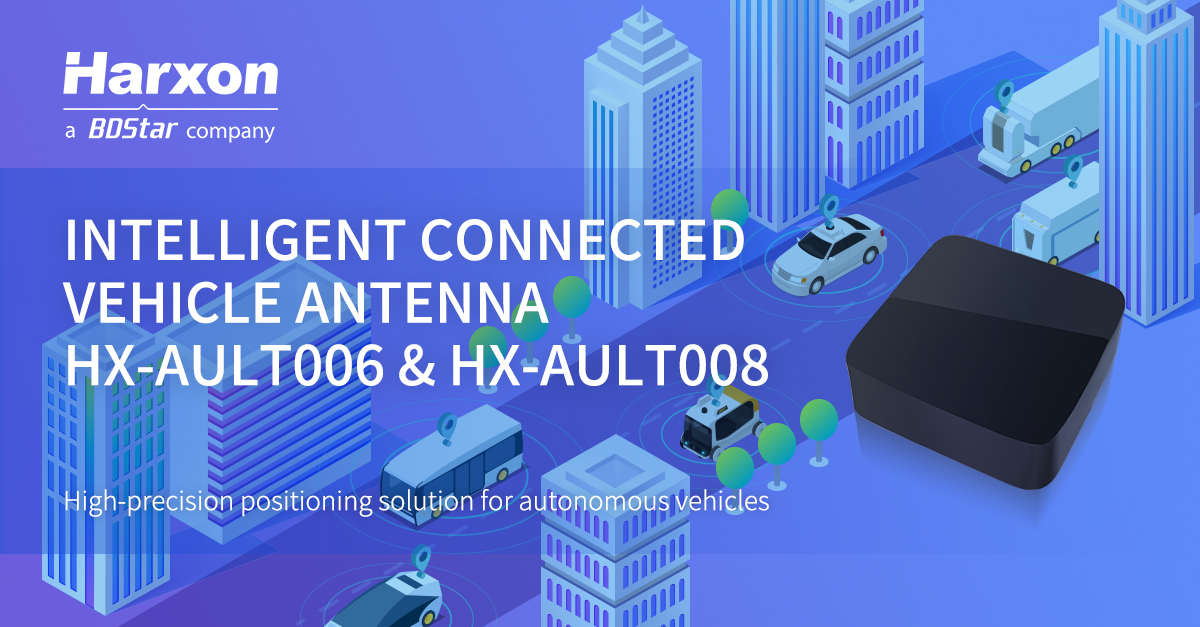 With Japan and Germany officially approving Level 3 autonomous driving on public roads, intelligent connected vehicle has become an overwhelming trend. Current antennas on most vehicles provide the accuracy required for navigation but lack the precision required for assisted driving or autonomous vehicle operation.


To solve this problem, Harxon has recently introduced two
high-precision GNSS vehicle antennas
HX-AULT006 and HX-AULT008, intended to offer improved positioning accuracy and multi-path suppression over conventional automobile antennas. The two antennas guarantee more effective and predictable behavior in a wide range of challenging environments for L3 and L4 automated driving, and they've been applied in some robotaxis, passenger vehicles and commercial vehicles.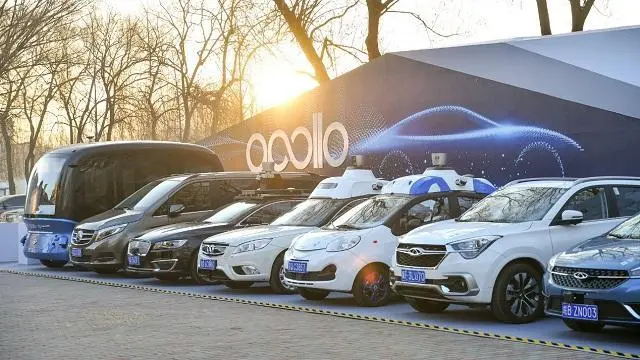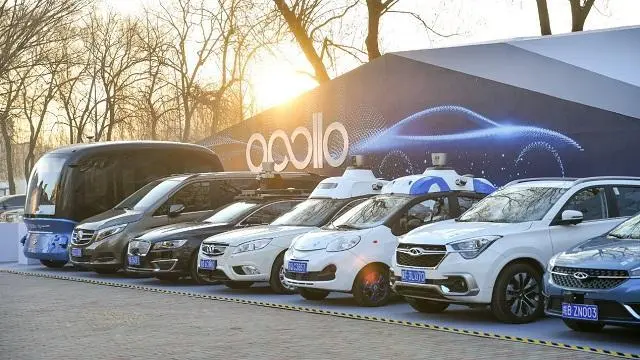 HX-AULT006 and HX-AULT008 are high-performance automotive-grade multiband antennas designed and crafted for high-precision positioning. They can offer superior satellite signal tracking, including GPS, GLONASS, Galileo, BeiDou, as well as L-Band correction service. With compact form factor, ruggedized housing and FAKRA-Z connector, they are ideal for autonomous vehicles, intelligent shuttles, unmanned garbage trucks and meal delivery carts.

The two antennas are equipped with robust pre-filtered LNA which guarantees excellent out-of-band interference rejection performance and restrains unwanted electromagnetic interference. In addition, they exhibit stable phase center variation, extraordinary 4.5dBic (typical value) gain with ultralow signal loss, wide beam width and low elevation satellite tracking ability.

Advantages of HX-AULT006 and HX-AULT008:
• Comprehensive GNSS support: GPS, GLONASS, Galileo, BeiDou as well as L-Band correction service;
• Improved signal filtering and excellent multipath rejection;
• Low-profile and compact design minimizes overhead damage and reduces wind resistance;
• IP65 ruggedized protection;
• FAKRA Connector, easy for integration.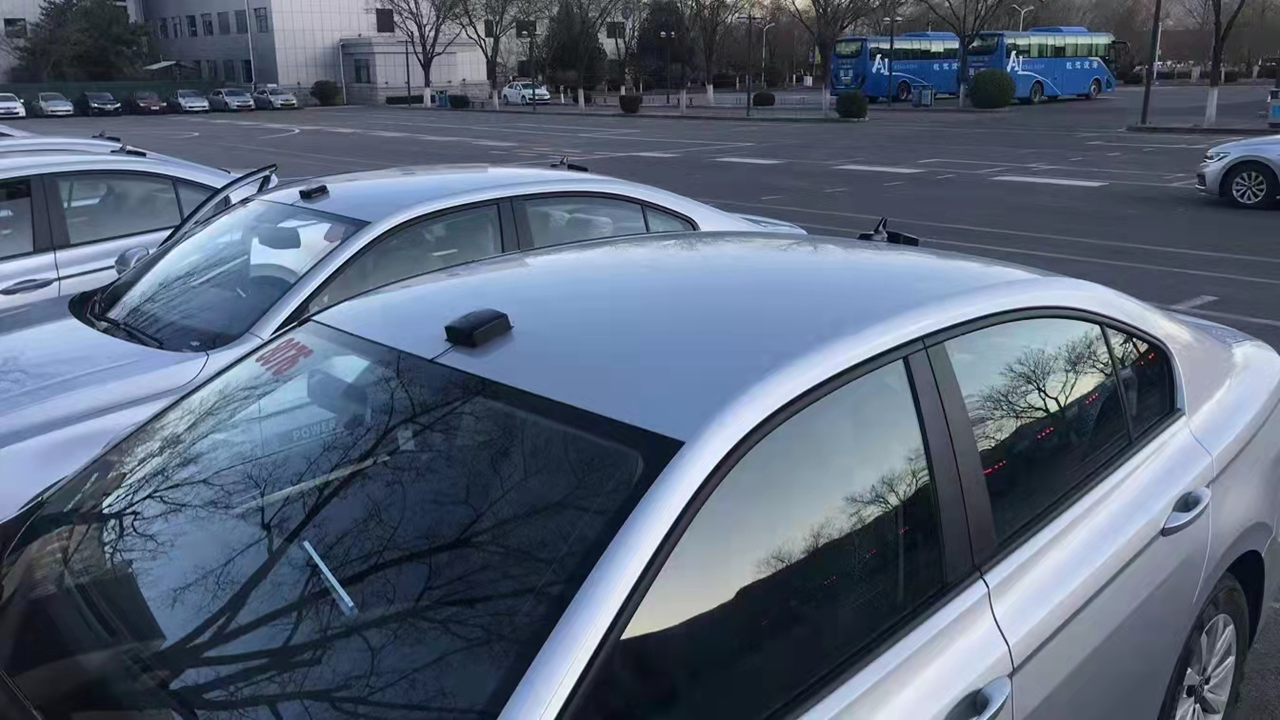 HX-AULT006 and HX-AULT008 are similar in function but different in installation. HX-AULT006 is designed to be screws fixed with line from the bottom while HX-AULT008 is designed to be glue fixed with line from the side. Both antennas pass ISO 16750 Automotive Grade Reliability Test, which ensures the quality of antenna and they conform to Automotive Grade Electromagnetic Compatibility, which guarantees strong anti-interference capacity. Also, they are customizable in appearance, installation and performance. The two cost-effective antennas are sure to provide accurate and precise positioning with Harxon's patented antenna technology, and they can be regarded as one of the best positioning solutions for autonomous vehicles on the market.