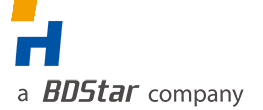 Overview
Key Features
Parameters
Applications
Download
Related Products
Overview
Harxon HX-DU1601D is an UHF external radio that designed for easy mobile use in demanding field conditions for wireless data communication between 410 and 470MHz bandwidth. This lightweight, small rugged radio excels itself in the field with features as easy operation, great receiving performance, low power consumption and strong anti-interference capability.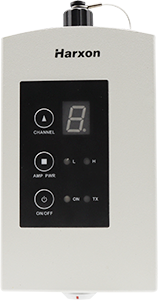 Key Features

Compatible with Mainstream Radio Protocols
HX-DU1601D is compatible with mainstream radio protocols on the market, including SATEL, Trans EOT, TRIMTALK, TrimMark3 and also other industrial manufacturer's radio protocols.

Versatile Features with Reliable Performance
This small, radio modem provides reliable operation with profound features as lightweight compact structure, high/ low power switching, serial port baud rate switching, channel switching, online firmware upgrade support and configuration setting.

Low Power Consumption, Easy for Integration
This radio has optimized the hardware layout, aiming to reducing power consumption while at standby status as well as improving emission efficiency without increasing power consumption.
Parameters
Power Consumption(typical)
High Power 3.2W@12V DC
Low Power 2.5W@12V DC
Standby 0.7W@12V DC
Antenna Interface Impedance
50ohm
9600bps / 19200bps
38400bps / 115200bps
410~470MHz
High Power(1W) 30.0±0.5dBm@DC 12V
Low Power (0.5W) 27.0±1.0dBm@DC 12V
better than -115dBm@BER 10-3/9600bps
Applications