Harxon has held the Annual Conference in Shenzhen On February 22nd, to review and summarize the work of 2018. More than 300 employees from the subsidiaries of Harxon Corporation such as Satlead Technology, Guangdong Weitong and Dongguan Yuntong have attended the event.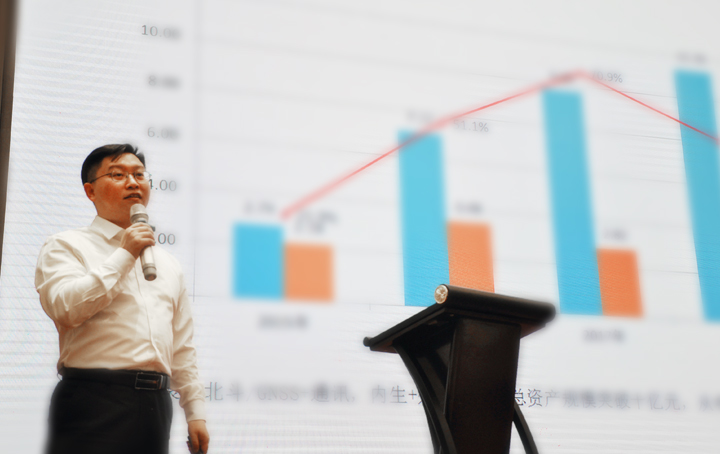 (Mr. Yao Wenjie, CEO of Harxon Corporation)



Harxon's revenue in 2018 has exceeded 600 million RMB, and the total assets exceeded 1 billion RMB. The revenue of high precision GNSS antennas, mobile base station antennas, wireless data transmission modems and intelligent transportation products have achieved rapid growth, compared with 2018.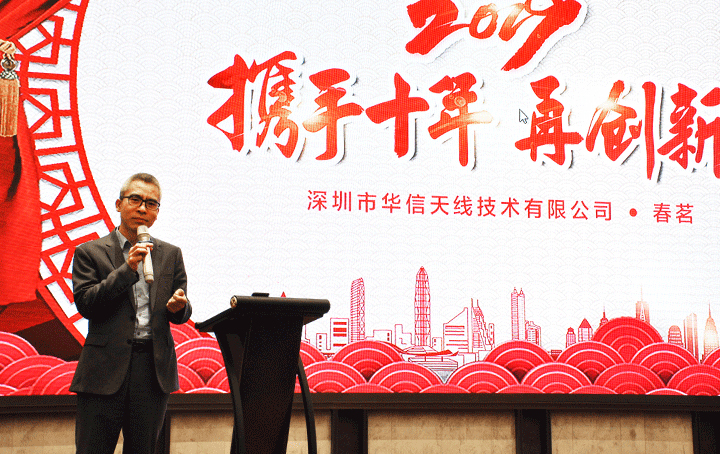 (Mr. Li Jianhui, Chairman of Harxon Corporation)



In January 2019, Harxon appointed a new crew of the management team which is worth looking forward to, they are full of confidence in the performance of the coming challenging and opportunities.