The China Satellite Navigation System Office released the "Typical Application Case of Beidou Satellite Navigation System" during the press conference on December 27t. The case divided the Beidou basic products into 6 categories, and listed the recommended companies for each section of products. Haroxn Corporation ranked the first recommended brand of High-precision Antennas.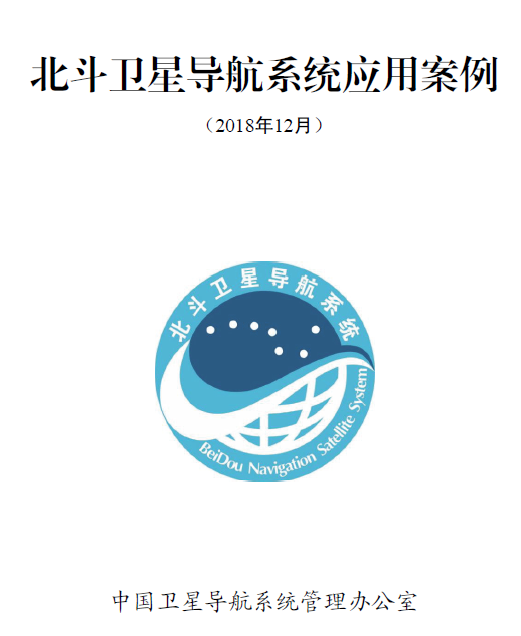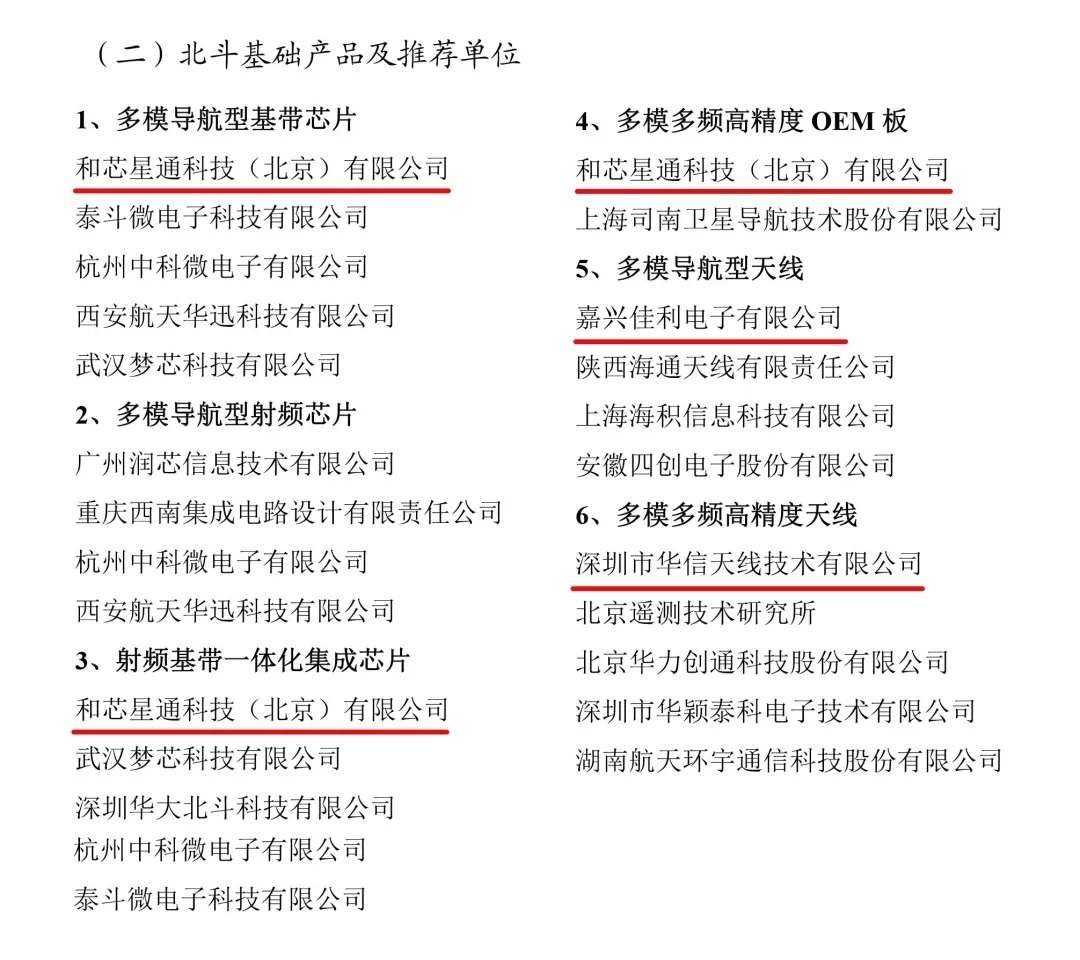 In addition, Harxon has been selected into the list of recommended brand products of GPS World in 2018, a very authoritative media in GNSS industry.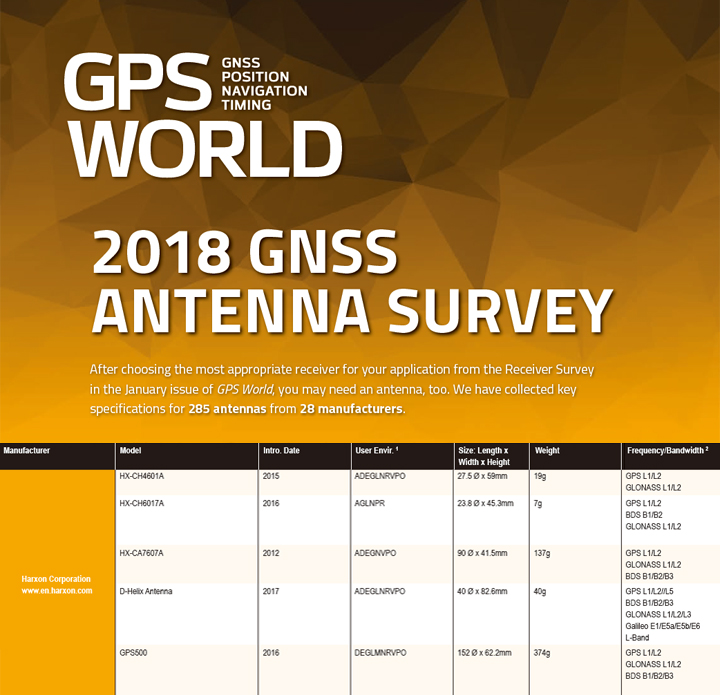 Harxon is always providing the technological innovation to the GNSS field, and has now achieved various honors in the Beidou industry:
1. Won the bid for the national project "Multi-mode and multi-frequency high-precision antenna" of Beidou for the third consecutive year;
2 .Lead the development of the "Beidou / Global Navigation Satellite System (GNSS) Measuring Antenna" industry standard;
3. Harxon "Multi-constellation High-precision Antenna" won the 2017 Satellite Navigation and Positioning Science and Technology Award;
4. Harxon X-Survey Antenna won the first prize of the 2018 Satellite Navigation and Positioning Technology Progress Award
...