Harxon brings superior positioning and data transmission technologies at AUVSI Xponential 2018
Harxon is showcasing high precision positioning GNSS antennas and latest wireless data transmission technologies for UAV applications at AUVSI Xponential, May 1st-3rd in Denver, Colorado.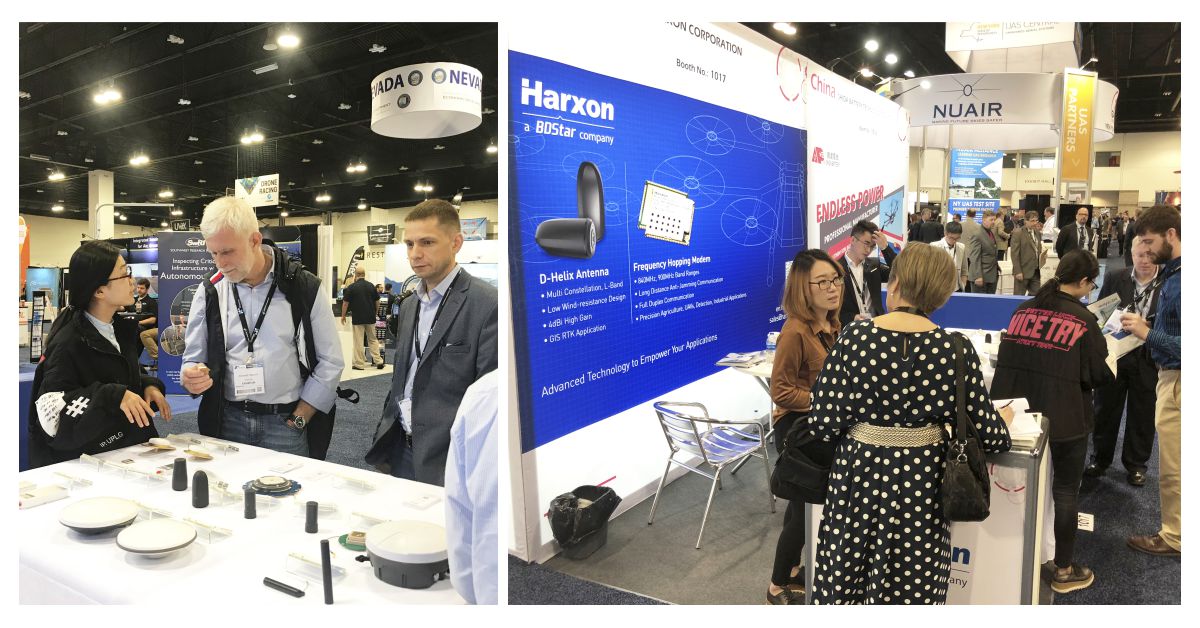 D-Helix™ Antenna is a patented D-QHA (dual quadrifilar helix antenna) multi-constellation antenna supports excellent reception of GPS, Galileo, Beidou, GLONASS as well as L-Band signals. Harxon D-QHA technology ensures the ability of low elevation satellites tracking while maintains 4dBi high gain, which makes D-Helix™ Antenna an excellent choice for any applications where the sky is partially visible. The antenna LNA with out-of-band rejection performance can suppress the electro magnetic interference. Moreover, D-Helix™ Antenna features the latest low-wind resistance design with ruggedized IP67 protection for UAV inspection and monitoring, survey and mapping, or agricultural UAVs.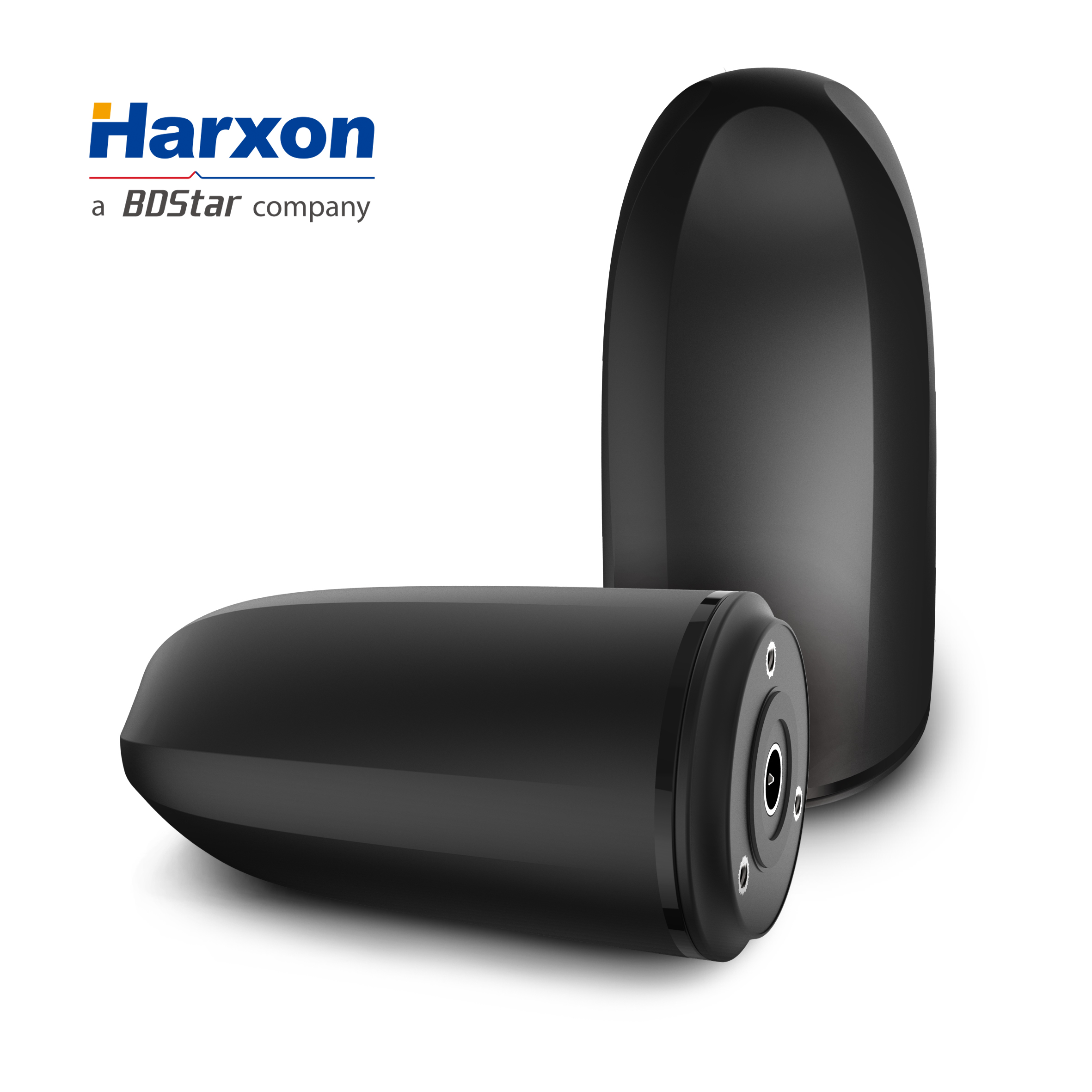 HX-DU2017D is a 5-gram frequency hopping OEM transceiver supporting frequencies between 840MHz and 900MHz. and provides strong anti-jamming and signal receiving capability for complex data intensive applications. Its full duplex mode ensures data secure transmission, more stable long-range communication and short latency of data transmission.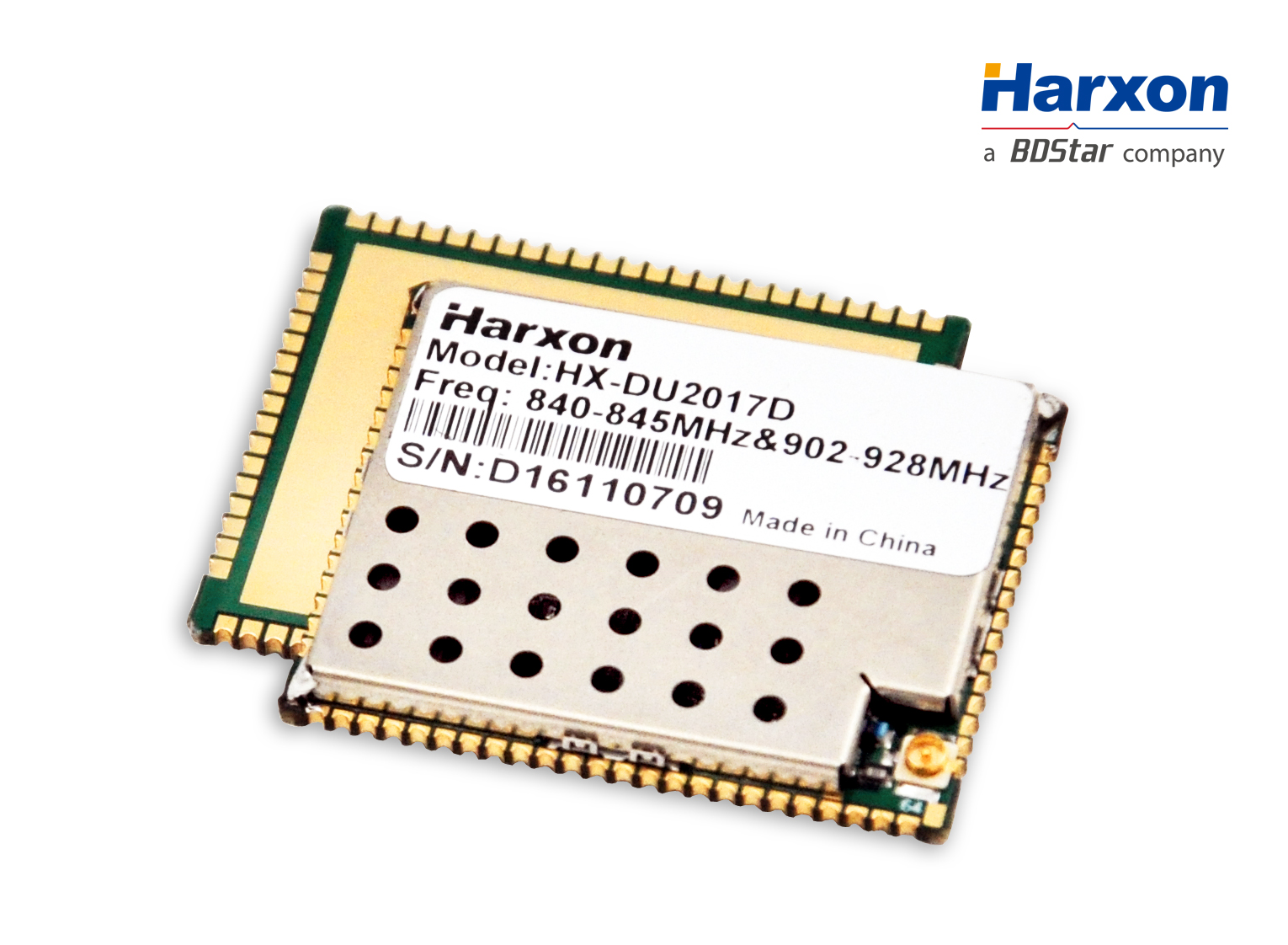 Other showcased Harxon GNSS products, such as Helix Antenna HX-CH7603A, HX-CH4601A and HX-CH6601A, are all featured with patented D-QHA technology. Moreover, the showcased Survey Antenna GPS 500, OEM Modem HX-DU1018D and Smart Antenna are also appropriate for surveying and mapping, as well as precision agriculture.