Harxon Launches D-Helix Antenna at 2017 Intergeo
Harxon is pleased to introduce the multi constellation D-Helix Antenna at the 2017 Intergeo in Berlin. The exhibit is located at Hall 4.1, Stand C4.013.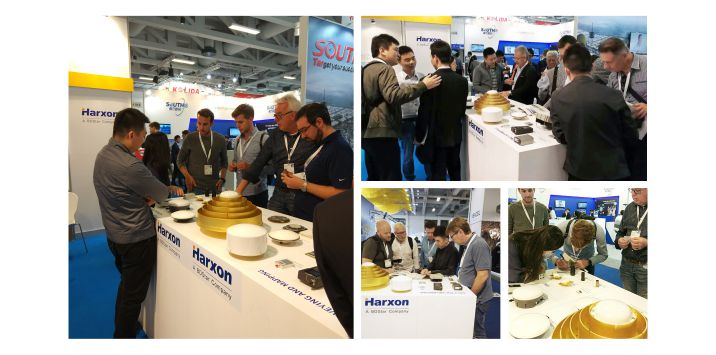 The industrial innovative D-Helix Antenna is capable of superior tracking signals from GPS L1/L2 L-Band, GLONASS L1/L2, BDS B1/B2/B3 and Galileo. The innovative quadrifilar helix antenna design of low wind-resistance is ideal for UAV positioning and navigation. The increased antenna gain and beam width ensure a better signal receiving performance of satellite at low elevation angle. The low noise figure enhanced transmission interference reduction and improve the signal quality.

Harxon D-Helix Antenna can be used in UAV patrol, UAV plant protection, unmanned patrol robot and unmanned surveying vessel. It provides the centimeter-level positioning accuracy for a stable flightpath and prevents air turbulence, to enable a reliable positioning, height setting and heading information. The D-Helix Antenna has been recognized by many industry experts and received inquired from potential partners at the first launch day.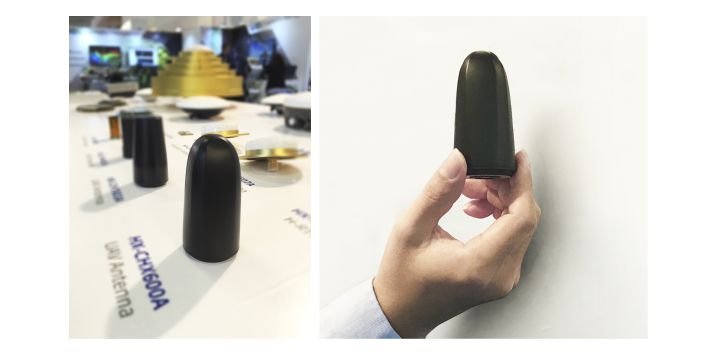 Other showcased products form Harxon GNSS family have been highly recognized, such as Survey Antenna, Rover Radio, Frequency Hopping Modules, Smart Antenna and H-RTK, are also appropriate for the fields of surveying and mapping, precision agriculture and UAVs.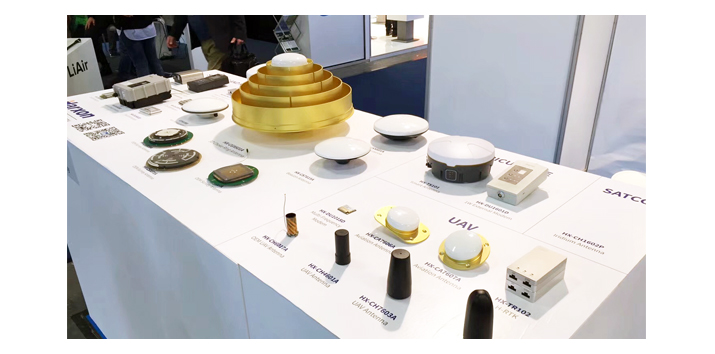 Harxon is committed to providing the best performance GNSS products for global customers.
As a technology-driven globalization company, it has applied certain amount of intellectual property rights and international certifications, such as CE, FCC, Rohs, NGS certification. The comprehensive technology protection provides a strong support for Harxon growth and globalization development.



About Harxon Corporation
Founded in 2008 and located in Shenzhen, China. Harxon is a customer focused company carrying out innovative research, development and manufacturing in the fields of high performance, high quality GNSS antennas and ultra-reliable wireless radio modem technology. System integrators and OEMs select our products for their reliability GNSS-challenged environments. Whatever the application, great Harxon products empower our customers to develop their unparalleled solutions. For more information about Harxon, visit: http://en.harxon.com