Harxon is excited to announce the Timing Antenna HX-CT3602A. The timing antenna HX-CT3602A is especially designed for timing, mobile, precision and military applications, covering the GPS, GLONASS and GALILEO signal reception. It can provide truly circular response over the antenna's entire bandwidth thereby producing superior multipath signal rejection.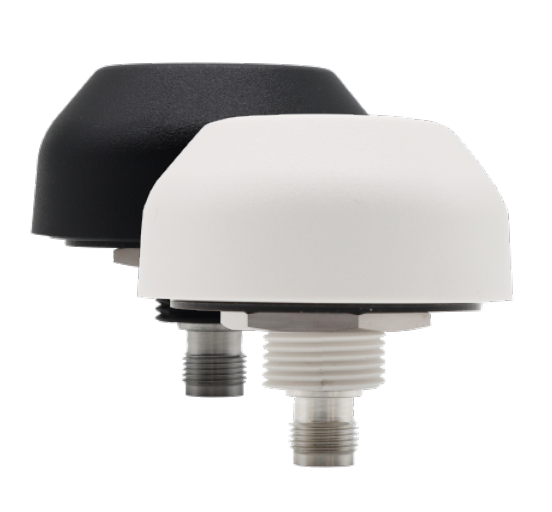 This antenna features a highly circular wideband patch element with a high-performance Low Noise Amplifier. This configuration provides excellent axial ratio that is constant across the full frequency band. It's filtering design allows for wideband coverage while achieving superior out of band rejection and high gain 28dB performance. The small, conical design minimizes perching and provides runoff.
HX-CT3602A is housed in a permanent mount industrial-grade weatherproof enclosure and is available with a wide variety of connectors. This antenna is also customizable in radome.

Learn more about the HX-CT3602A Click Here


About Harxon

Harxon focuses on the R&D, production and sales of GNSS antennas, vehicle antennas, wireless data radios and smart antennas. And provide customized products and positioning solutions for global customers in various industries.