Surveying and mapping is an industry that acquire, process then provide the earth gravity field information as well as the surface of geography, environment and the humanities information. It mainly includes astronomical geodesy, photogrammetry, remote sensing, mapping, engineering surveying, marine mapping, etc.

Along with the growing of GNSS, surveying and mapping industry is getting rapid development, and driving the popularity of related technologies and equipments.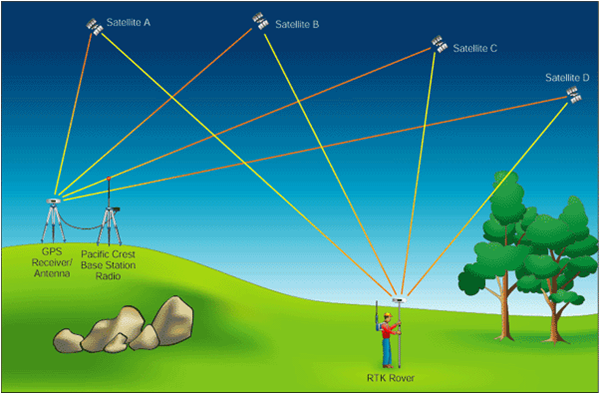 Harxon is constantly providing the cutting-edge GNSS technology and the rich experience of surveying and mapping. After years of research and development, its mature core products antenna and radio, have been equipped with the benefits of high precision, stable phase centre, high-gain, long transmission distance and high capability.

Harxon high precise antenna can be widely integrated with survey and mapping RTK, handheld RTK, as well as all kinds of CORS reference station, OEM boards and unmanned aerial vehicles. So far Harxon has realized the large-scale application, which is approved by various terminal integrated manufacturers globally.