Harxon brings innovative X-Survey and eRadio technologies for surveying at 2018 InterGeo
Harxon is showcasing high precision positioning GNSS antennas and latest wireless data transmission technologies for surveying applications at Intergeo, October 16th-18th in Frankfurt, Germany.

X-Survey™ is an revolutionary 4in1 OEM antenna for both navigation and communication in the RTK surveying applications. It provides standard Wi-Fi, Bluetooth, 4G, and multiple constellation signals reception for GNSS positioning. The unique 3D design ensures a higher phase center stability and longer communication distance at 360-degree direction, while lowering the impact of EMI, hence increase the overall machine efficiency and simplifies the RTK integration.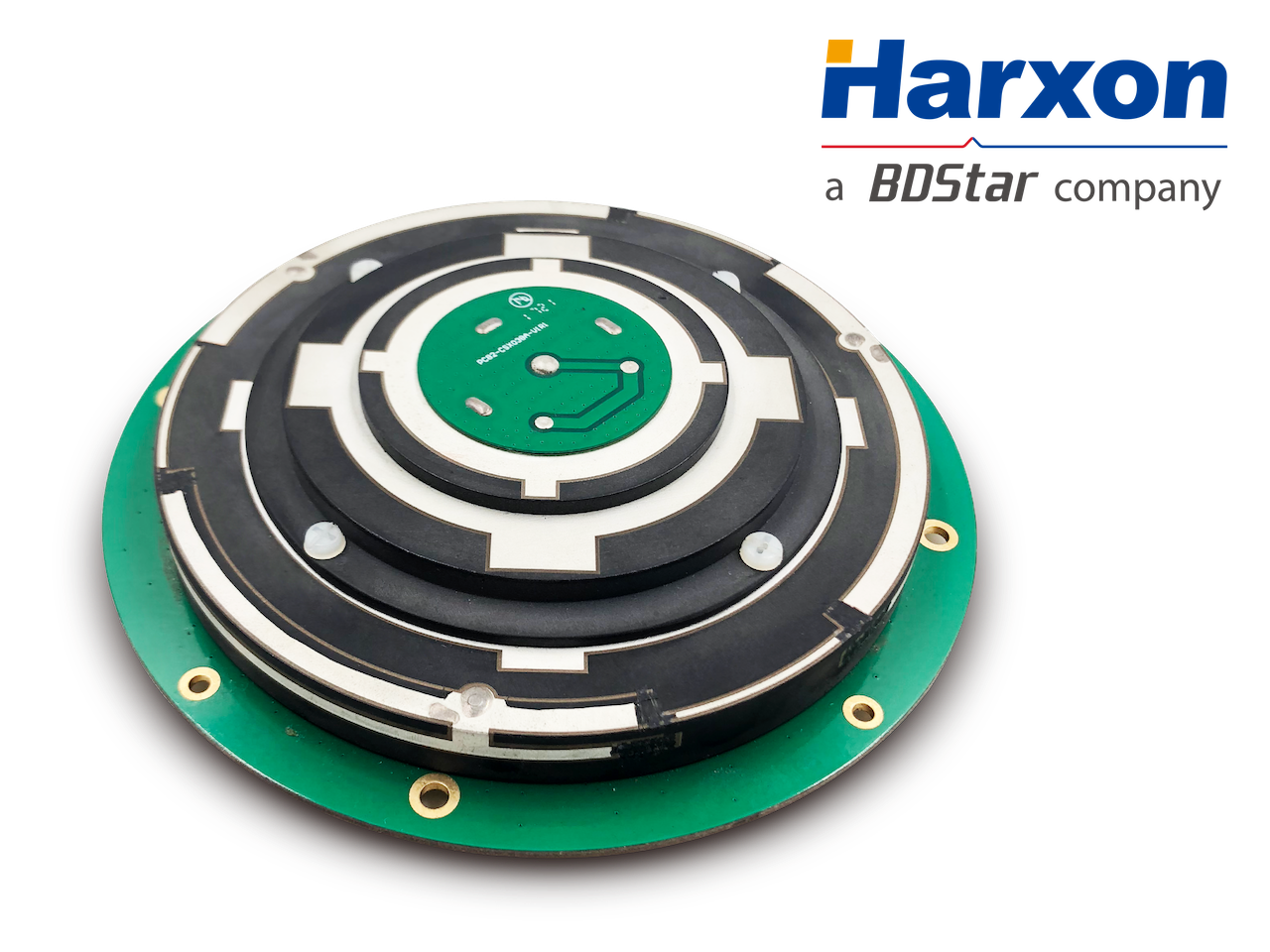 The smart eRadio™is a long-range and high efficient radio modem designed to support RTK applications in surveying and precision agriculture. It can automatically identify RTK serial baud rate and provide a plug and play form for easy connection between eRadio™ and RTK. Its diagnostic reporting software can configure data and updates radio status that allows users to effectively deal with potential issues. In addition, eRadio™ is also equipped with its unique ETALK communication protocol that increase the communication distance by 20%.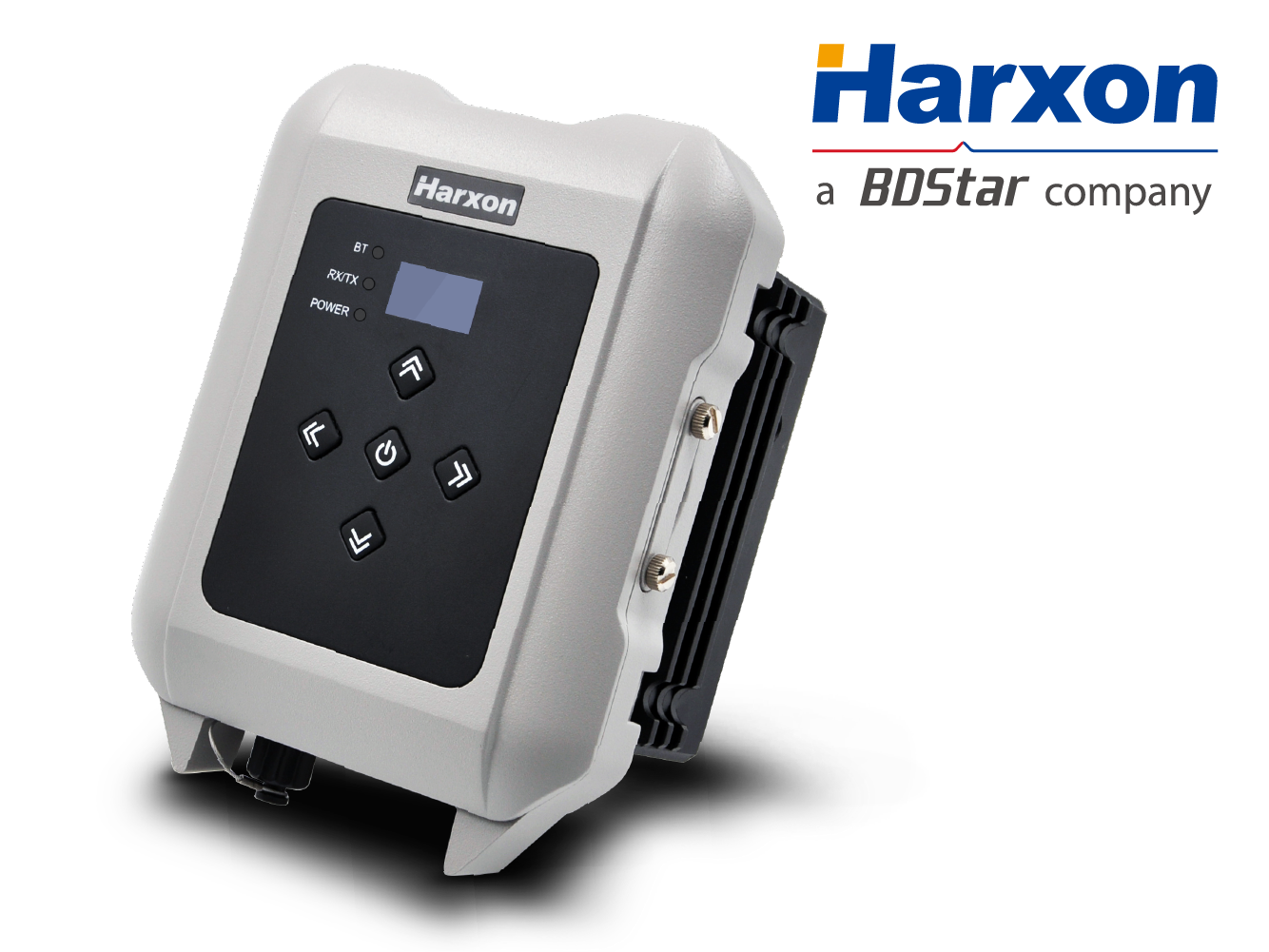 Other Harxon GNSS products are showcased in the show for UAVs, surveying and precision agriculture. D-Helix™ Antenna HX-CHX600A is featured with patented D-QHA technology. Both 3D structured and mini designed Chock Ring Antenna HX-CGX601A and HX-CGX611A can be used for base station communication. The multi-constellation survey antenna GPS 1000, frequency hopping modem HX-DU2017D and external radio modem HX-DU8608D are also popular products for high precision performance.