Intelligent transportation is a large scale, real-time, accurate, precise and comprehensive management system that integrate with advanced technologies of information, data communication, electronic sensor, control and computer, it is the development direction of future transportation system.

Satellite navigation technology is playing an important role in intelligent transportation thanks to its high precise location, direction and speed positioning.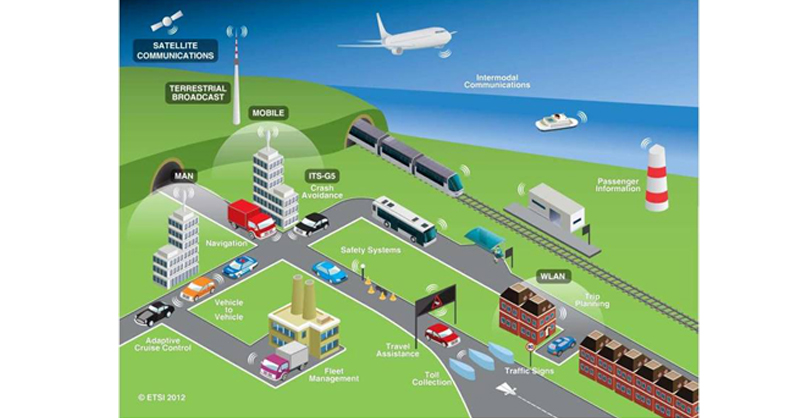 Harxon is committed to become the expert in navigation of intelligent transportation area, and directly support our integrators of series antennas and radios. So far Harxon products have been widely used in vehicle, machinery and ship dispatching.